Core Legacy Software replaced in 12 months.
Make your enterprise software flexible again, improve processes and innovate without limits using the low-code Thinkwise Platform!
Thinkwise is the first software vendor to guarantee that your outdated core legacy software is replaced in 12 months by a state-of-the-art low-code alternative.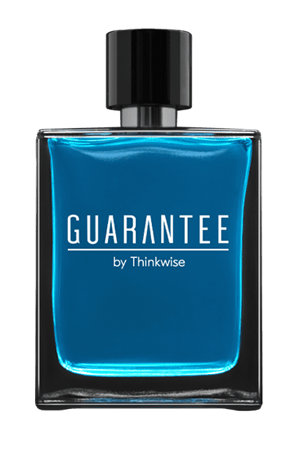 Reduced over 117 million lines of code
Saved 800k+ days in development time
Made over 1500 companies future-proof
BUILD CUSTOM CORE BUSINESS APPLICATIONS
Model your own low-code enterprise software
Thinkwise makes traditional software development challenges a thing of the past and enables rapid application development with only minimal technical expertise required.
Greatly boost your software development productivity and seamlessly convert new propositions or business processes into tailored solutions.
UPCOMING EVENT
Low code development platform for software vendors - October 27 - 16:00 PM GMT
In this webinar we address the current challenges of ISVs: How do you keep your solution modern?, development speed, customizations, etc. Including cases and an explanation of the licensing model.
LEARN MORE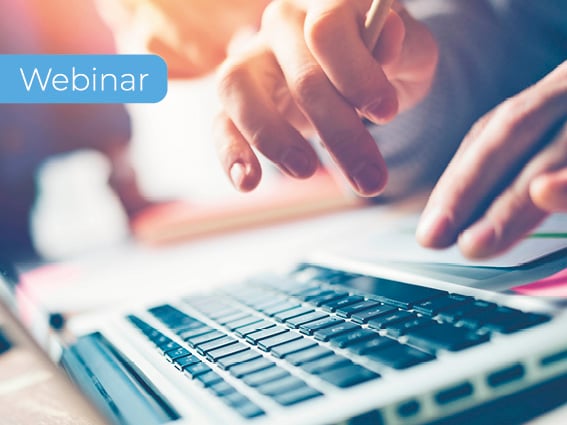 LATEST NEWS
Act Wise: agile methodology for low-code software development using the Thinkwise Platform
Low-code is more than just a way of developing software, it is also a way of thinking and working. Act Wise was created with this in mind, a practical agile methodology that enables an organization to get the most out of the Thinkwise low-code platform.
LEARN MORE
LATEST PUBLICATION
Are independent software vendors in a race against time?
During the second quarter of 2021 research was carried out among various Independent Software Vendors (ISVs) in the Netherlands. The results of the research can be found in this report.
LEARN MORE
Get notified of the latest Thinkwise news!
Be the first to know about new low-code development insights, inspiring customer cases and the latest Thinkwise news.
By subscribing you will receive a weekly digest of our news & blog posts!