UPCOMING EVENTS
Events & webinars
Join one of our online or offline events to get to know the Thinkwise Platform and interact with our specialists.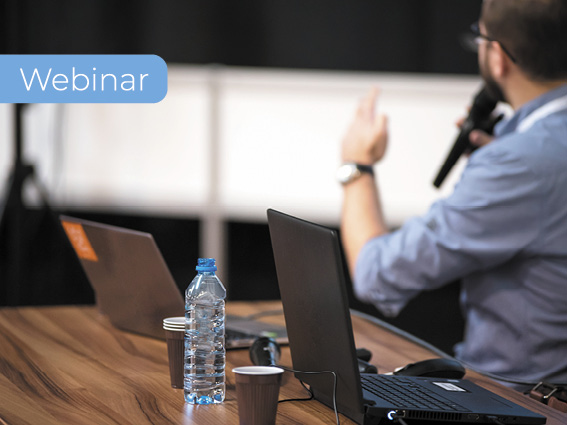 Highlighted for you:
Discover Thinkwise and low-code for core systems during our online Platform Experience. Our experts will give you a step-by-step demonstration of how you can leverage low-code to achieve the objectives for your IT landscape at lightning speed.
LEARN MORE