Children are the future
It's important that children can grow up with plenty of opportunities for self-development. This is not a given for all children.
The Thinkwise Foundation aims to be a positive contribution to the lives of underprivileged children.
CORPORATE SOCIAL RESPONSIBILITY
About the Thinkwise Foundation
The Thinkwise Foundation is an initiative from Thinkwise in Apeldoorn and was founded in 2015. The objective of the Thinkwise Foundation is to provide help to underprivileged children who grow up in poverty in the Netherlands. Growing up in poverty can harm a child's development both now and in the future.
To help these children the Thinkwise Foundation makes donations to charities that focus on the welfare of children who grow up in poverty in the Netherlands.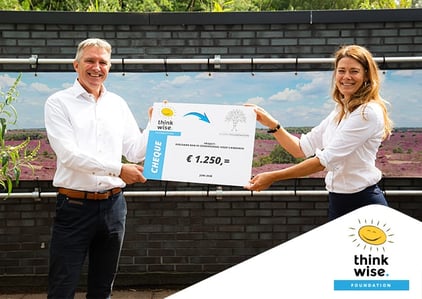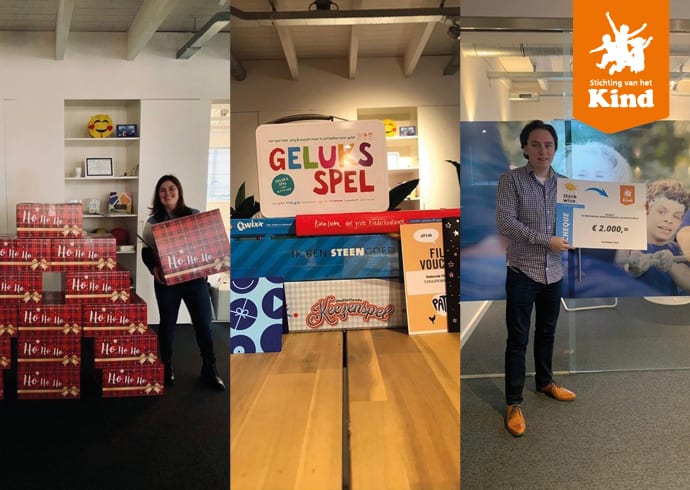 POSITIVE FUTURE
A few examples of charities that we have supported:
How does the Thinkwise Foundation work?
Each year one or more worthy charities are chosen that are supported by donations. This concerns charities in the Netherlands that focus on a positive future for less fortunate children. The donations originate from the net profit of Thinkwise, contributions from employees or are generated during events that are specially organized to raise funds.
Help the Thinkwise Foundation by making a donation
Of course, as a relation of Thinkwise you can also help by donating. This will support our mission to help underprivileged children in the Netherlands. If desired, you will receive an honorable mention on the Thinkwise Foundation website. We will be delighted to receive any gifts.
Donations can be made out to: IBAN NL10ABNA0629949905 made out to Thinkwise Foundation
Thinkwise Foundation
Ovenbouwershoek 9
7328 JH Apeldoorn
RISN: 855119251
For questions, sponsorship requests or more information:
CONTACT US
Financial accountability and other information:
Thinkwise Foundation Bylaws
Thinkwise Foundation ANBI Status
Thinkwise Foundation Annual Account 2020