Ablösung von Altsoftware innerhalb von 12 Monaten.
Machen Sie Ihre Unternehmenssoftware wieder flexibel, verbessern Sie Ihre Prozesse und innovieren Sie ohne Grenzen mit der Low-Code Thinkwise Plattform!
Thinkwise ist der erste Softwareanbieter, der garantiert, dass Ihre dass Sie Ihre veraltete Kernsoftware innerhalb von 12 Monaten durch eine hochmoderne Low-Code-Alternative ablösen können.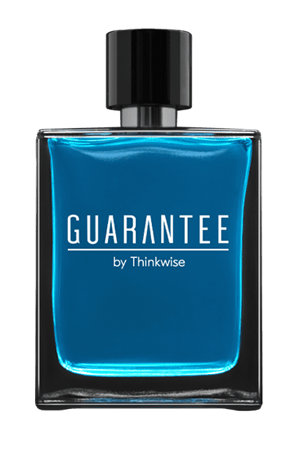 Über 117 Millionen Zeilen Code reduziert.
800k+ Tage Entwicklungszeit gespart
Über 1500 Unternehmen zukunftssicher gemacht
KUNDENSPEZIFISCHE KERNGESCHÄFTSANWENDUNGEN ERSTELLEN
Modellieren Sie Ihre eigene low-code Unternehmenssoftware
Mit Thinkwise gehören die Herausforderungen der traditionellen Software-Entwicklung der Vergangenheit an und ermöglichen eine schnelle Anwendungsentwicklung, für die nur minimale technische Kenntnisse erforderlich sind.
Steigern Sie die Produktivität Ihrer Software-Entwicklung und setzen Sie neue Angebote oder Geschäftsprozesse nahtlos in maßgeschneiderte Lösungen um.
Nachrichten & Veranstaltungen
UPCOMING EVENT
Low-Code-Entwicklungsplattform für Softwareanbieter - Oktober 27 - 16:00 PM GMT
In this webinar we address the current challenges of ISVs: How do you keep your solution modern?, development speed, customizations, etc. Including cases and an explanation of the licensing model.
LEARN MORE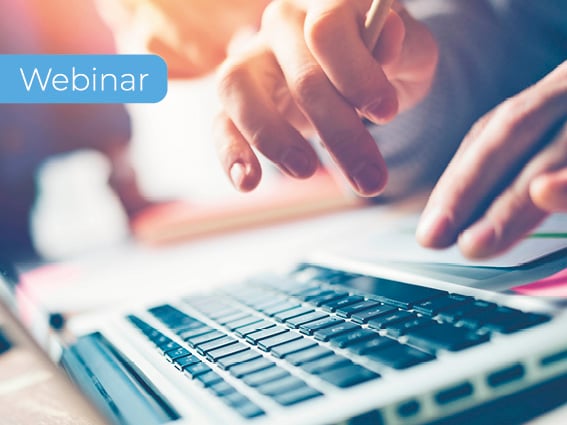 LATEST NEWS
Fünf Kernaussagen aus dem Artikel "Verkürzte Entwicklungszeit digitaler Systeme"
Digitale Transformationsprozesse in Unternehmen werden häufig durch (zu) lange Entwicklungszeiten ausgebremst, die sich kaum noch mit den Anforderungen an Agilität und Flexibilität vereinbaren lassen. Das sogenannte Low Code-Development kann hier eine Lösung bieten. Für diesen Ansatz hat sich vor kurzem die Reederei-Gruppe Hartmann entschieden, um ihre Geschäftsprozesse weiter zu digitalisieren und einen großen Teil ihrer heterogenen "Applikationslandschaft" zu modernisieren und zu harmonisieren. Dabei setzt das Unternehmen auf die leistungsfähige Low-Code-Entwicklungsplattform des niederländischen Anbieters Thinkwise Software.
LEARN MORE
LATEST PUBLICATION
Befinden sich die unabhängigen Software-Anbieter in einem Wettlauf mit der Zeit?
Im zweiten Quartal 2021 wurde eine Umfrage unter verschiedenen unabhängigen Software-Anbietern (ISVs) in den Niederlanden durchgeführt. Die Ergebnisse der Untersuchung sind in diesem Bericht zu finden.
LEARN MORE
Lassen Sie sich über die neuesten Thinkwise-Nachrichten informieren!
Sie erhalten als Erster Informationen über neue Erkenntnisse zur Low-Code-Entwicklung, inspirierende Kundenprojekte und die neuesten Thinkwise-Nachrichten.

Wenn Sie sich anmelden, erhalten Sie wöchentlich einen Kurzbericht mit unseren Neuigkeiten und Blogbeiträgen!