Core Business Software replaced in 12 months.
Make your enterprise software flexible again, change processes as fast as you want and innovate without limits using the low-code Thinkwise Platform!
Thinkwise provides the world's first guarantee that you can replace your outdated software in 12 months with a modern progressive web application. Sustainable core business software that is independent of technology, and never becomes outdated again while remaining very flexible.
We know, it sounds like the future. But it no longer is.
Reduced over 117 million lines of code
Saved 800k+ days in development time
Made over 1500 companies future-proof
What Thinkwise has to offer for:
Chief Information Officers

IT & Business Architects

Developers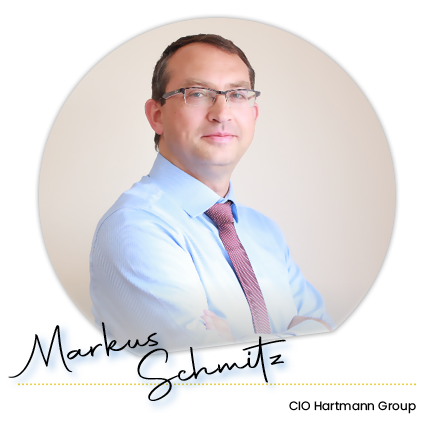 CIOs are leveraging Thinkwise to replace legacy and future-proof their IT landscape with perfect-fit low-code enterprise applications.
Outdated core systems are holding back business. Legacy software is unable to keep up with change, especially in times of disruption. The consequences of this are far-reaching. Your organization's competitiveness might be at risk. Not being able to comply with governance or compliance rules due to outdated software can also have serious implications.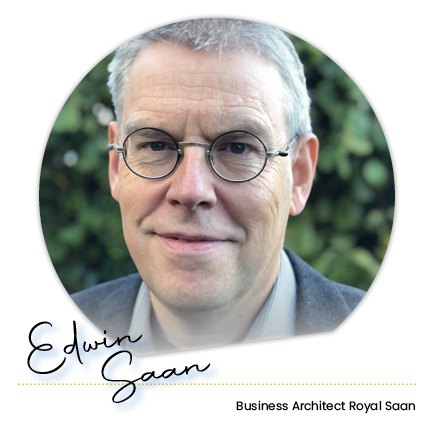 Thinkwise enables architects to design comprehensive core applications that seamlessly integrate with their business processes.
When working with outdated core systems, there comes a point when you will be unable to keep up with the demands of the business. Around 80 percent of a development team's time is spent maintaining legacy ICT. Only 20 percent is left over for much-needed innovation. On top of that, working with outdated systems requires specialized developers who are hard to find.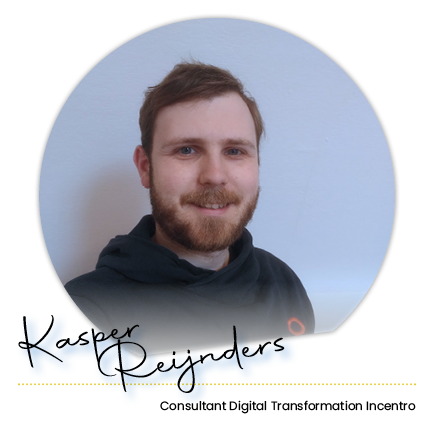 Developers use Thinkwise to start doing the fun stuff again.
We are not afraid to admit it: Thinkwise is made for professional application developers. The platform supports all aspects of the life-cycle of mission-critical business applications. It just makes the life of developers a lot more fun. By offloading a lot of the repetitive work, testing, and deployment to the platform you are not only much faster but you can now really focus on the fun and challenging bits such as complex calculations, data manipulation, and machine learning.
BUILD CUSTOM CORE BUSINESS APPLICATIONS
Model your own low-code enterprise software
Thinkwise makes traditional software development challenges a thing of the past and enables rapid application development with only minimal technical expertise required.
Greatly boost your software development productivity and seamlessly convert new propositions or business processes into tailored solutions.
LOW-CODE TRAILBLAZERS
We're proud of our customers
UPCOMING EVENT
Thinkwise Platform Experience - December 15 - 14:30 PM UTC
During our acclaimed Platform Experiences we'll give you a step-by-step demonstration of how an application is modeled with the Thinkwise Low-Code Platform.
LEARN MORE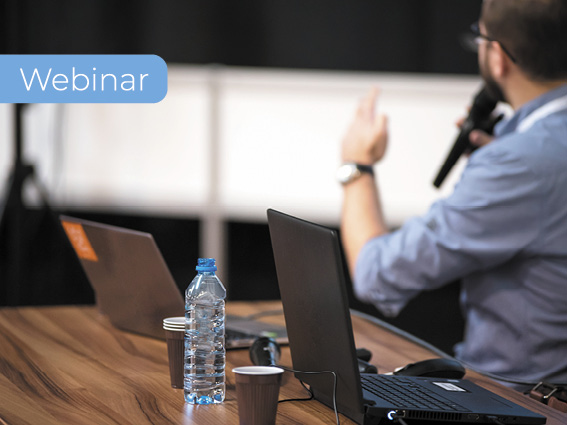 LATEST NEWS
Thinkwise is fully dedicated to the sustainable transformation of its customers
Apeldoorn, 1 November 2022 - During its annual Summit, Thinkwise, vendor of the eponymous software development platform, announced that it is transitioning beyond its low-code designation. Pieter-Paul van Beek, Thinkwise CEO: "Low-code is just the way we achieve our objective. What we do is all about the durable transformation of legacy core applications into software that never becomes obsolete and is therefore intrinsically sustainable."


LEARN MORE
LATEST PUBLICATION
Migrate to low-code core systems for retail in 6 steps
In this whitepaper you can read how Omoda transitioned from outdated ERP software to a low-code core system in 6 steps, thereby helping you to make a success of this transition.
LEARN MORE
Get notified of the latest Thinkwise news!
Be the first to know about new low-code development insights, inspiring customer cases and the latest Thinkwise news.
By subscribing you will receive a weekly digest of our news & blog posts!