The AI-Powered development platform for business-critical solutions
Our AI powered development platform is all your developers need for any complex, data- and transaction rich infrastructures.
Free yourself from technical debt, modernize core application, add mission critical business solutions without compromise on security and control.
We lead the digital transformation by freeing the world of legacy software!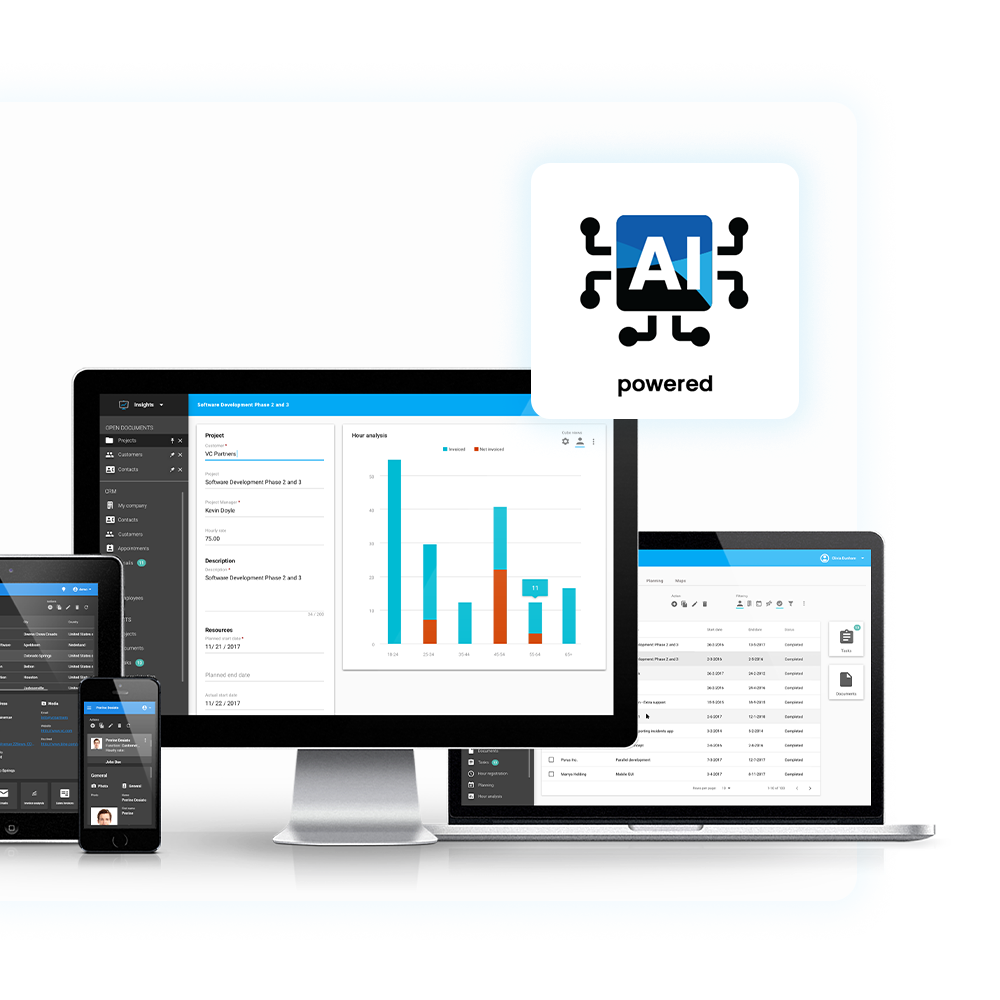 Empowering your developers:
Replace and Transform
Unchain your business of the shackles of the past
Eliminate legacy software for a future free of its constraints
Dealing with legacy software means building a future - today


Digitize and Build
Run your business your way
Seamless integration of your business and IT operations
Build and launch business centric solutions


What Thinkwise has to offer for:
CIO's and CTO's

IT & Business Architects

Developers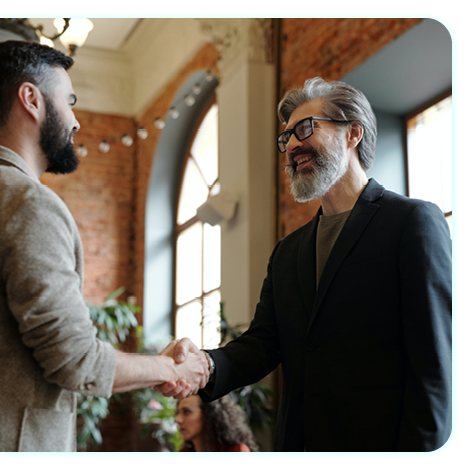 Is legacy burden holding you back from rapid transformation?
IT is leveraging Thinkwise to replace legacy and future-proof their IT landscape with perfect-fit enterprise applications.
Ready to meet business demand
Moving energy from legacy maintenance to innovation
Energizing your IT talent with AI empowered tools
Make IT a contributor to business' success
Explore the platform to transform your legacy core, ERP and build new solutions.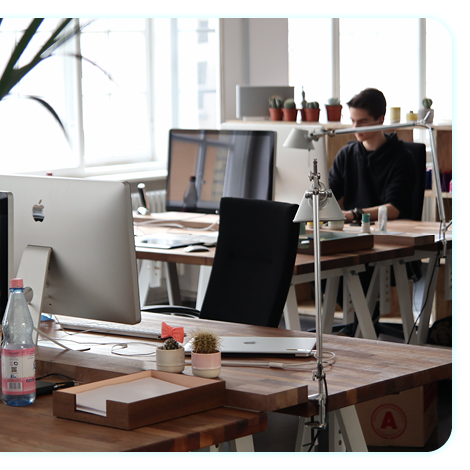 Wanting to move faster to market, serve your constituents as and when they need you? Lower cost, increase revenue?
Too much legacy is a threat for your competitive position. It presents a risk for compliance and corporate governance. It quite simply holds you back.
The Thinkwise platform allows business to rule. Core applications get an upgrade, new applications are built in tandem with business requirements. IT and business processes seamlessly integrate – automated and therefore future proof.
Business and IT can align, grow and prosper together, learn here how…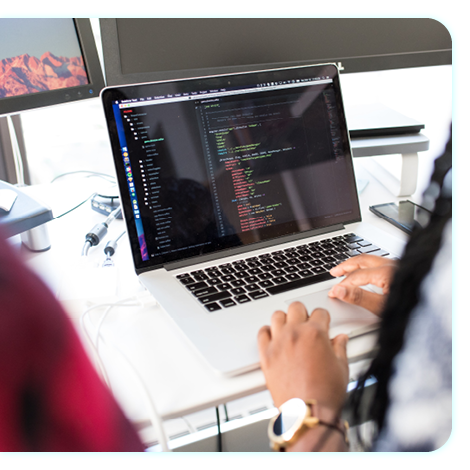 Frustrated about splitting your time between (too much) old tech and not enough new?
We are not afraid to admit it: Thinkwise is made for professional application developers. The platform supports all aspects of the life-cycle of mission-critical business applications. It puts developers in a position of power and pride. By offloading a lot of the repetitive work, testing, and deployment to the platform you are not only much faster but you can work with AI driven tools to enable you to do complex calculations. Manipulate, clean and upcycle data. Deploy the benefits of machine learning in rapid testing and deployment.
Take a look at how we can energize you and put the right tools in your hands for rapid transformation.
We are the Never-Legacy Legends
We will go to any length to enable you and your developers to transform your core tech, ERP systems or any customer facing solution in a future proof manner.
By setting a new standard in software development platforms. By never locking you into ill-fitted standard technology. By turning your developers into the legends who drive your business to impact and results. By empowering your own experts and teams to get to market, fast.
With Thinkwise, you ensure seamless integration of your business and IT operations for maximum efficiency and impact.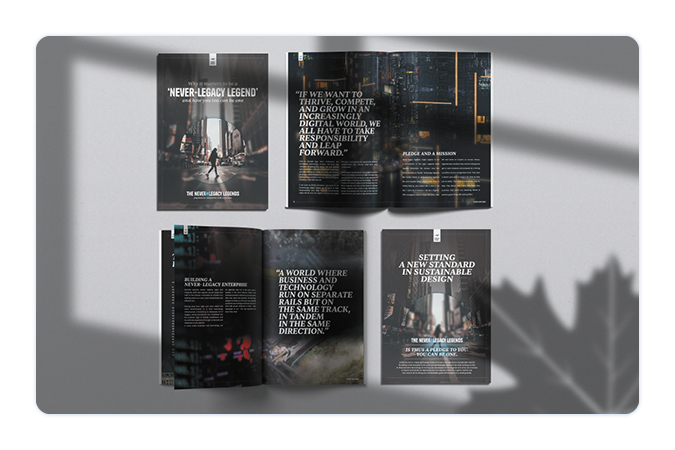 UPCOMING EVENT
Live Platform Experience (Dutch) - December 7 - 10:00 AM UTC
Discover Thinkwise and low-code for core systems during our live Platform Experience on location at our headquarters in Apeldoorn. Our experts will give you a step-by-step demonstration of how you can leverage low-code to achieve the objectives for your IT landscape at lightning speed.
LEARN MORE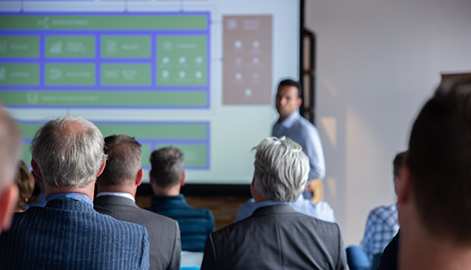 LATEST NEWS
If you have technical debt then you must call us
Thinkwise bolsters its proposition to acquire a clearer position in the market.
"If you want to modernize an old application or recycle to a modern version then you should call us.", says Pieter-Paul van Beek, Thinkwise CEO. The company has bolstered its proposition during recent months, including a new narrative: The Never Legacy Legends, where IT managers are urged to stop creating even more legacy.


LEARN MORE
LATEST PUBLICATION
Why it matters to be a 'never-legacy legend' and how you too can be one
In this paper, we explain why we need to take responsibility and leap forward to create a new standard for sustainable software design.
LEARN MORE
Get notified of the latest Thinkwise news!
Be the first to know about new low-code development insights, inspiring customer cases and the latest Thinkwise news.
By subscribing you will receive a weekly digest of our news & blog posts!