PARTNER - Starcode
Fully integrated solution for the manufacturing sector
Thinkwise, as the model-driven development platform, has joined forces with Starcode, the leading specialist in the area of process optimization. Together, we provide a revolutionary suite of standard modules, specifically designed for the manufacturing sector.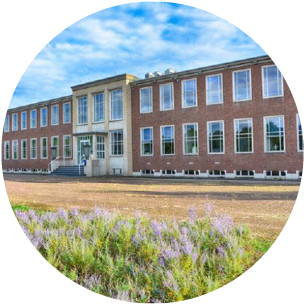 One system, endless possibilities
Starcode not only provides the essential building blocks that your company needs, such as invoicing, stock control, planning, configuration management, product and document management, sales and customer relations management, but also the possibility to manage and modify all these functions within one integrated system. This means that you are no longer dependent on various separate software packages, but benefit from a seamless and efficient workflow.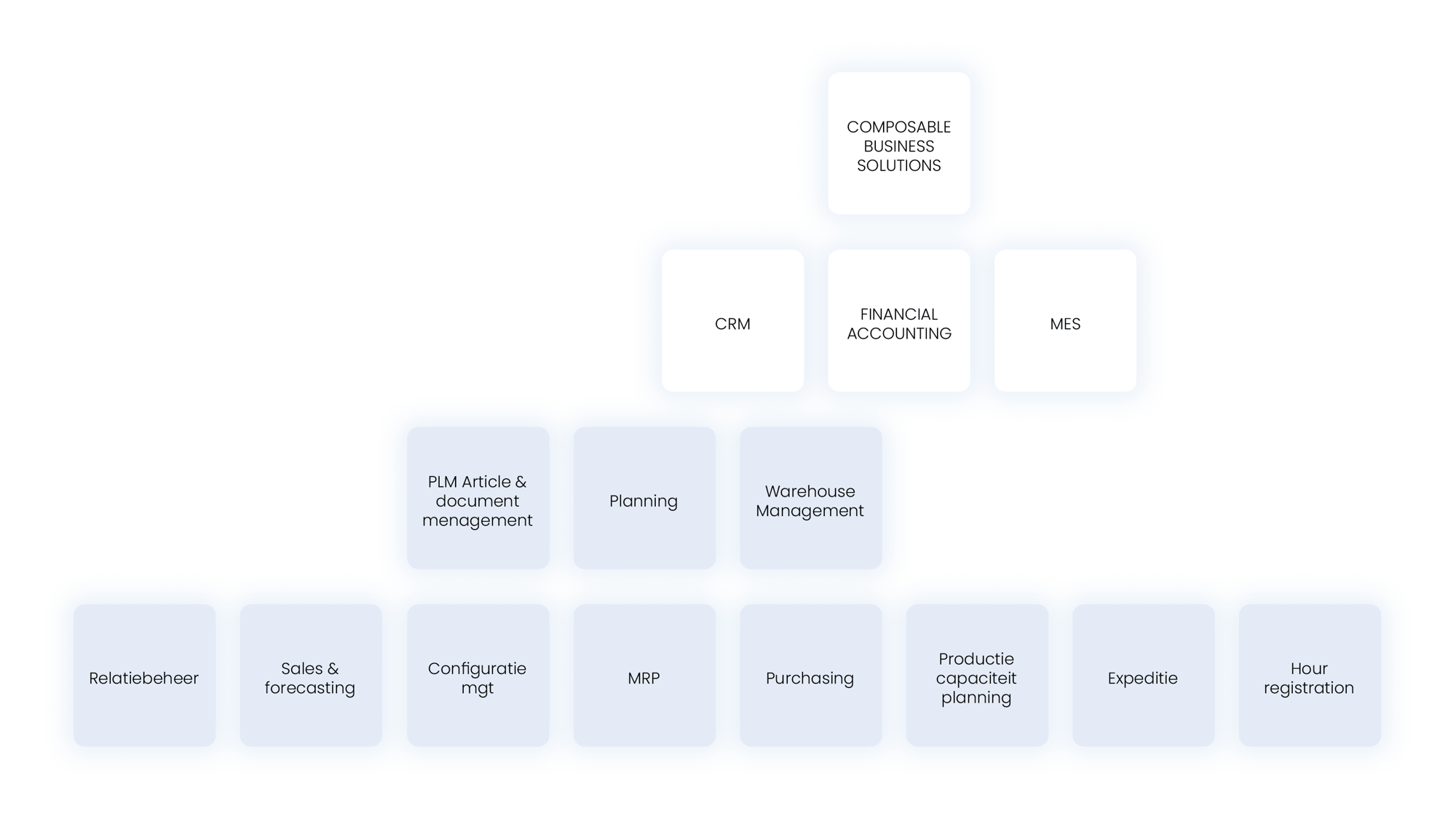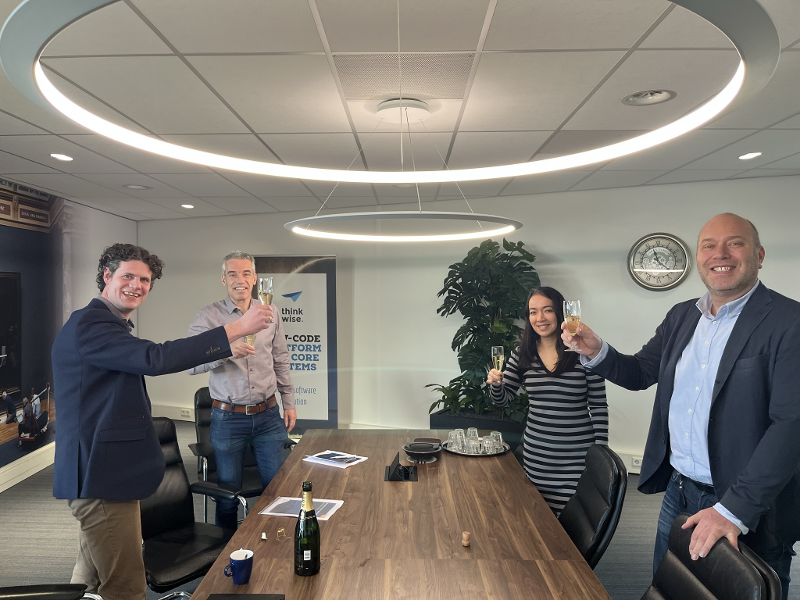 COLLABORATION
Why Thinkwise & Starcode?
With Thinkwise and Starcode at your side you have a strategic partner that understands what is required to grow your company and innovate in the digital world. Our complimentary expertise in model-driven software development and process optimization within the manufacturing sector will enable you to transform your business processes and strengthen your competitive position.
Your key to efficiency, sustainability and growth opportunities
Efficiency and cost savings

Future proof

Flexibility and scalability

Competitive advantage
By making use of our integrated solution you can streamline and automate your business, which will result in greater efficiency and lower operational costs. The standard Starcode modules, combined with the flexibility of the Thinkwise model-driven development platform, enable you to make fast and easy modifications that satisfy your specific requirements.
Furthermore, our complimentary offering is future proof. You never need to worry about obsolete technology or carrying out complex migrations. Thinkwise ensures that your system is always up to date, so that you can concentrate on your company's growth and innovation.
Our complimentary solution offers the flexibility and scalability that is needed to change and grow your company. Using the Starcode configuration tool together with the Thinkwise model-driven development platform you can quickly implement changes and add new functionality, without being dependent on lengthy and costly customization projects or additional software suppliers.
Our complimentary solution enables you to achieve a competitive advantage in the manufacturing sector. It provides integrated processes, better data insights and improved decision making, allowing you to react to market opportunities faster and more effectively and keep ahead of your competitors.
The #1 low-code platform for core systems