PARTNER - Pragmatiq
Lowcode & Nocode wizards
Founded in 2009, PragmatiQ supports customers in virtually all industries with their digitization issues and digital transformation.

In the early years their activities mainly consisted of consultancy and implementation projects in the field of business process management, and supervising package selection processes.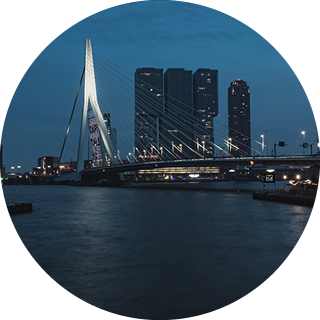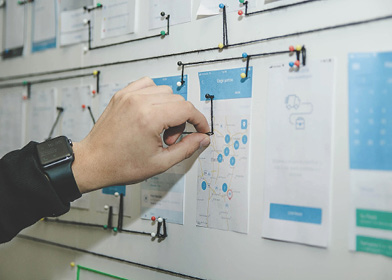 COLLABORATION
Demand grew for larger and more complex projects for business-critical software solutions
The Thinkwise Platform is specifically designed for this purpose. This is why Pragmatiq, together with Thinkwise, has made the transition to low-code. With the Thinkwise Platform PragmatiQ now has the ability to realize core systems for organizations and to modernize legacy software.
The #1 low-code platform for core systems