PARTNER - KEMBIT
Innovation is our drive, intelligence is our approach
KEMBIT is an all-round IT organization with a strong focus on using innovation for the benefit of people. Using proven solutions in the areas of applications, data, security and workplace, KEMBIT helps companies to design, build and manage smart solutions, services, and processes to achieve growth and innovation.

KEMBIT was founded in 1996 and operates from four locations in the Netherlands. Over 130 professionals work for both national and international customers.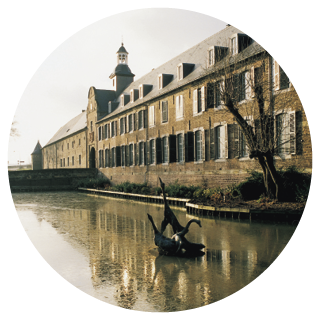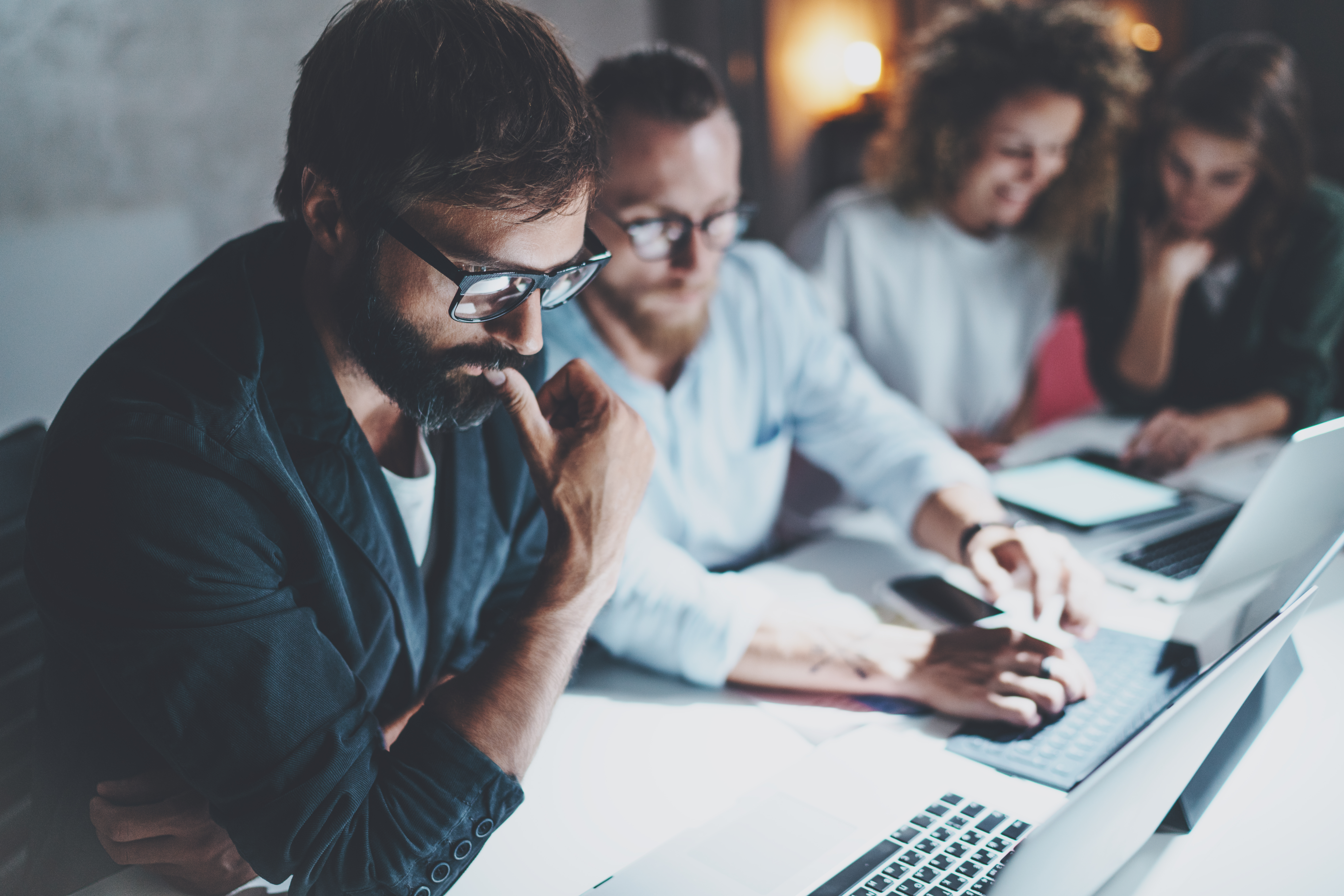 COLLABORATION
Sustainable application development with Low-Code
In 2020 KEMBIT started a partnership with Thinkwise to better support clients in modernizing their core enterprise systems.
The rapidly changing market and increasing digitisation were important reasons for KEMBIT to partner with Thinkwise. We expect ERP systems, among others, to change as much in the next five years as in the past twenty years. ERP systems must integrate more flexibly with other systems, deal with data from sensor technology, offer support for predictive maintenance and be user-friendly. This calls for a new development environment. Thinkwise offers both front-end and back-end support with a fully managed development environment for both client, web and mobile. This means faster development at lower costs.
The #1 low-code platform for core systems