PARTNER - DevRepublic
Accelerate Your Software Development
DevRepublic speeds up your time to market and accelerates your software development capability. From 2008 we provide Agile software development teams, skilled in backend, frontend, and full stack development and adaptable in size and expertise. We handle recruitment, hiring, training, and management, ensuring the developers are ready to contribute to advancing your software product. In addition, we can add the extra value you need with our product owners, business analysts and scrum masters.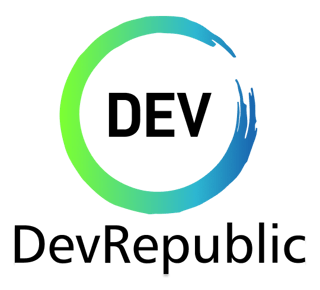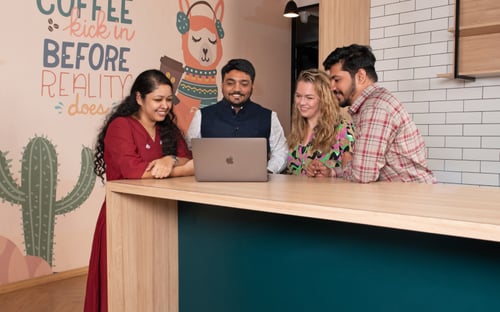 COLLABORATION
The power of a partnership
The partnership between DevRepublic and Thinkwise is a powerful combination that can help you transform your business. DevRepublic's skilled IT developers and Thinkwise's specialized low-code platform for large-scale business software can accelerate solution delivery by up to ten times compared to traditional methods. This accelerated pace will enhance your agility and responsiveness, allowing you to keep up with the ever-changing demands of the modern business world.
EXPERTISE
Best of both worlds
DevRepublic is a versatile outsourcing company that connects businesses with skilled web developers. Our team of developers is located in our India office and can be tailored to your specific needs. Our Dutch office, which is also your point of contact, handles all aspects of software development, from recruitment and hiring to training and management. This frees you up to focus on your core business activities, while we ensure that your software project is completed on time and within budget.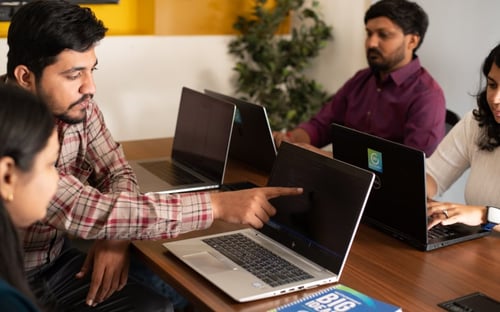 The #1 low-code platform for core systems