PARTNER - Fizor
Building smart software
Fizor. is the business partner with more than 15 years of experience in ERP implementations at manufacturing companies, (pharmaceutical) wholesalers, logistics and government. Where we previously worked with standard software packages, we are now completely over to low code/no code.

Our specialists assist our customers in various areas; from process optimization to modernization of enterprise technology and application infrastructure. Successful delivery of projects is in our DNA.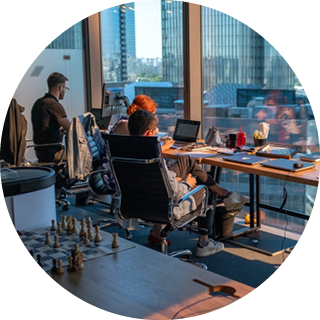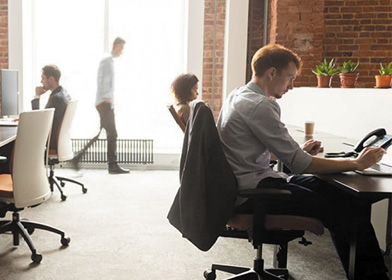 COLLABORATION
We realize extensive software systems at record speed with the Thinkwise platform, including ERP and WMS.
With the Thinkwise platform we offer our customers a tailor-made costume that seamlessly connects to the processes and grows whenever the organization, market and processes change. Our in-depth industry and process knowledge ensures that your processes are modelled efficiently, while the flexibility of the platform ensures that it is precisely what makes your organization unique, is supported in your software solution. Customization is the new standard.
CUSTOMER CASE
Future-Proofing Heveck's Core System
Discover the road to modernization for Heveck in this video. Heveck's self-developed Cobol custom-built system needed replacing fast, as it became unstable. During the search for replacement, it quickly became apparent that no standard system fully covered Heveck's specific business processes. Hear the story from Joost Engel, Managing Director fizor., on why the Thinkwise Low-Code Platform was the only right choice and the improvements to sustainability and modernization it led to.
The #1 low-code platform for core systems