PARTNER - ATS Global
The Independent Solution Provider for Smart Digital Transformation
"We are a company with a passion for automation, quality and IT and deliver tangible business value to our customers around the world. As experts in both information technology and operational technology, we help you create a digital transformation strategy.

Besides, we also provide the right solutions for the realization of that strategy, and for the support afterwards. All this is done according to the principles of Smart Manufacturing & Industry 4.0. The return on your investment is our added value, now and in the future. You can count on us. Our experience, your success."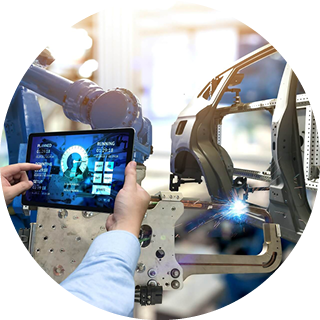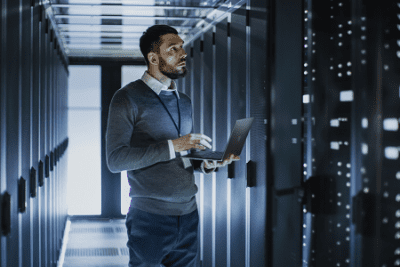 COLLABORATION
The customers of ATS have an increasing
need for customized software.
In response to the increasing demand, the company chose the Thinkwise Platform. ATS is an independent IT service provider for the manufacturing industry. They help organizations with the modernization of legacy software and their digital transformation. By using the low code platform, ATS is able to realize more software for their customers significantly faster with fewer developers.
The #1 low-code platform for core systems