PARTNER - Advanced Programs
Everything is connected
Advanced Programs is a service provider founded in 1992 offering IT and data solutions. We help companies from all kinds of sectors to achieve their technical and business goals by deploying, implementing and optimizing technology in a smart and innovative way.

We have a wide experience in Finance, Retail, Distribution/Logistics. Advanced Programs highly values cooperation and co-creation with its clients, partners and suppliers. Advanced Programs cooperates with Thinkwise, Data Virtuality, IBM, Red Hat, Microsoft, Tableau en Denodo. This enables us to offer total solutions to customers with the highest quality.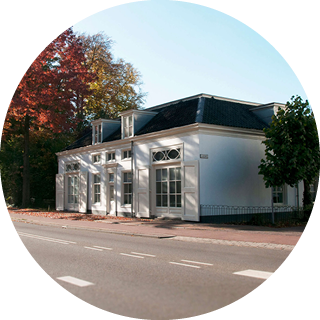 Together on the road to zero legacy
Advanced Programs and Thinkwise have joined forces to offer existing customers and prospects of Advanced Programs a future-proof alternative for their bulky, business-critical applications. This collaboration is specifically focused on the AS/400 environment.
Is your growth ambition limited because you are unable to quickly respond to changes in the market? Do you feel like you are losing relevance in the field? Or are your margins disappearing with every manual entry in a new application? This could be due to your business-critical applications that are just not suitable for your organization.
Meet the Thinkwise platform, the system that perfectly aligns with your business processes. We only extract the relevant knowledge from legacy systems and make sure that you are no longer in a technical prison.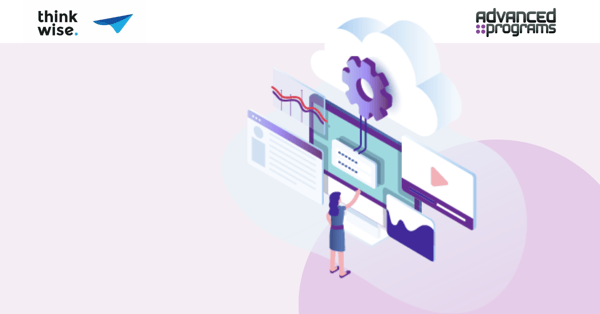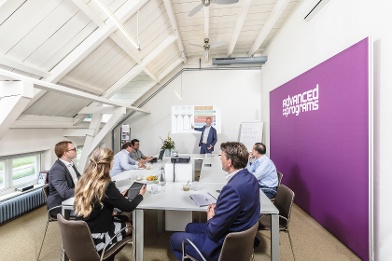 COLLABORATION
realize new business ideas or implement a
digital business transformation
Advanced Programs has made a strategic choice to use Thinkwise to realize new business ideas or implement a digital business transformation for their customers. Like no other we recognize the importance and value of legacy application environments, which must be taken into account in these processes.
The #1 low-code platform for core systems