RETAIL & WHOLESALE
Low-Code for the retail & wholesale trade industry
Does the customer experience need to improve or is everything happening more and more online? Are the demands of the modern consumer changing faster than you can keep up with? Or are geopolitical legislative changes keeping you awake?
Discover Thinkwise, a low-code platform, suited for retail & wholesale.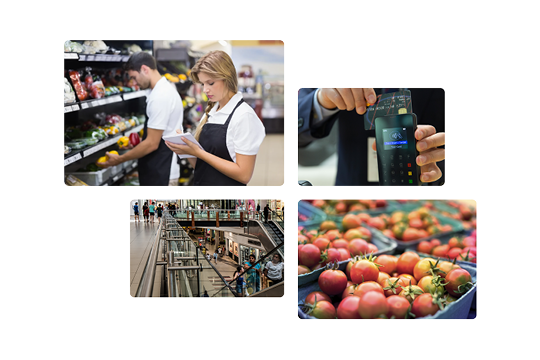 BUSINESS BENEFITS
Sell more and stay competitive:
Low-Code for the retail & trade industry
Retail companies and wholesalers have had a tough time in the past years. The rapid shift to online channels, continuously changing backlogs in combination with outdated applications proved to be a major challenge. Customer retention and high quality customer experience have been key in this regard.
Modern customers expect a seamless omni-channel experience. Developing a few standalone apps might be quick, but how do these interface with core legacy systems? And what happens when you really need to change the way you operate? On top of that, how do you fend off the big tech companies, the digital natives?
Normally, low-code is used to build all kinds of beautiful but often small-scale apps and portals. This gives you a temporary solution but increases the complexity of your IT landscape. The Thinkwise low-code platform, on the other hand, is specialized for realizing large-scale business-critical software. It offers a flexible alternative to standard software suites. Using the platform, you record all the data, processes and touchpoints in a digital blueprint of your organization, enabling you to visualize all your insights into the customer much more easily.
You will be able create modern applications that are instantly available omni-channel on windows, web and mobile - and will never be outdated again.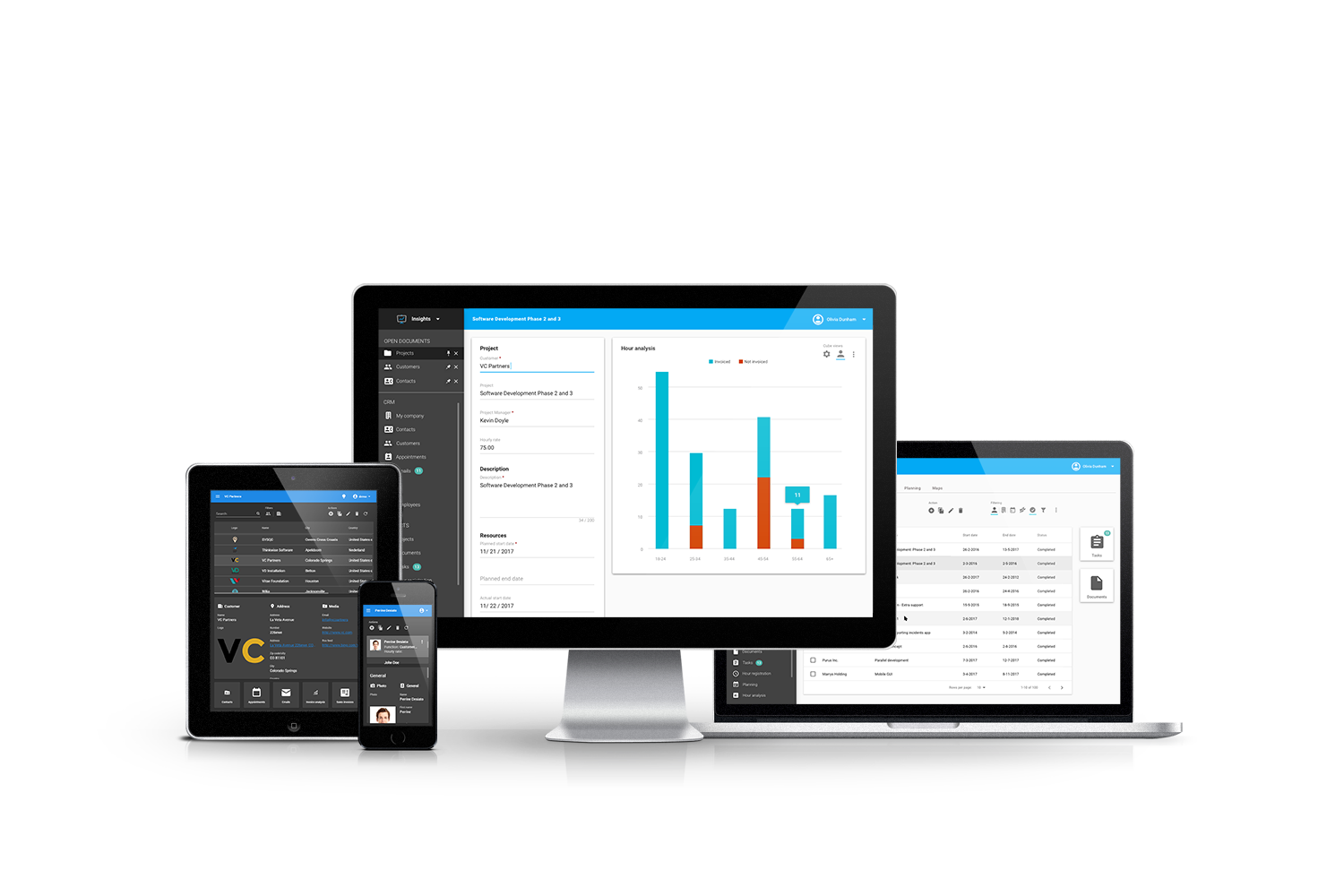 100k+ store employees use Thinkwise
24.000 inventory scans per minute
Used globally in 40+ languages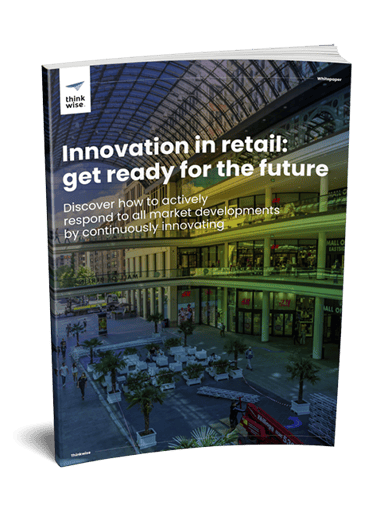 Get our free whitepaper and read all about modernising & integrating retail software with a low-code platform.
Model your own retail & wholesale software
Model comprehensive enterprise applications.
Perfect fit with your inventory processes and supply chain.
Minimal technical knowledge required.
UPCOMING EVENT
Thinkwise Platform Experience
During our acclaimed Platform Experiences we'll give you a step-by-step demonstration of how an application is modeled with the Thinkwise Low-Code Platform.
LEARN MORE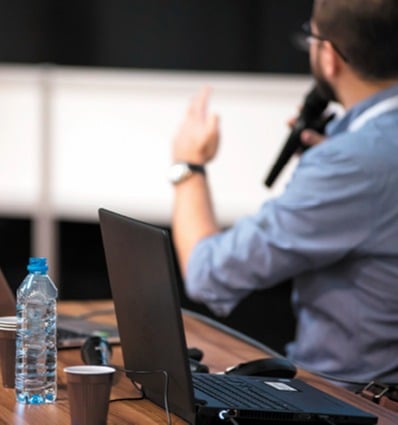 BLOG
The retail market is struggling to maintain flexibility in the application landscape
LEARN MORE
The #1 low-code platform for core systems