RETAIL- AND WHOLESALE
Thinkwise for the retail and wholesale sectors
Revolutionize your supply chain for the best customer experience. Achieve profitability by making data-driven decisions based on powerful analyses and real-time insights. Keep ahead of your competitors with Thinkwise.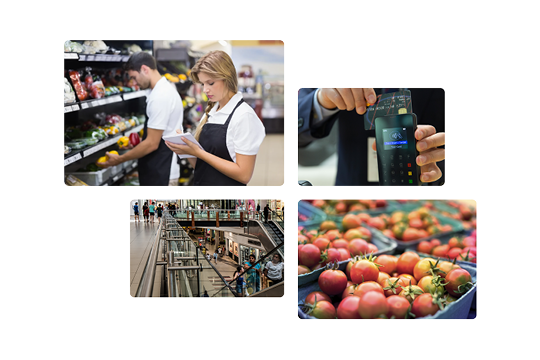 APPLICATION
Sustainable retail applications for true digital business transformation:
Core System+

Smart Warehousing

Advanced Pricing

Eco Insights+

Advanced Procurement

Product Analytics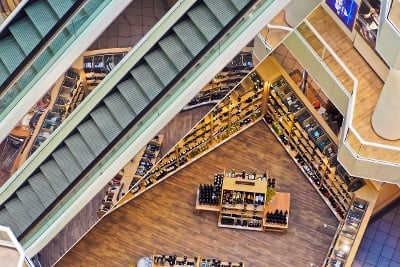 The perfect foundation with powerful possibilities for inventory management, integrated functionality for retail outlets and real-time reporting and analyses for informed decision-making.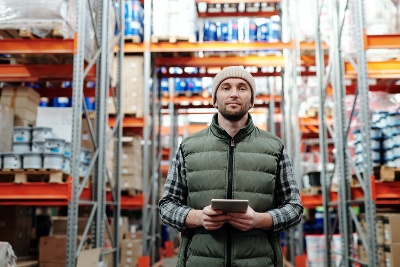 AI-driven real-time inventory tracking and management, intuitive workflows for order processing and seamless integration with other systems for efficient supply-chain activities.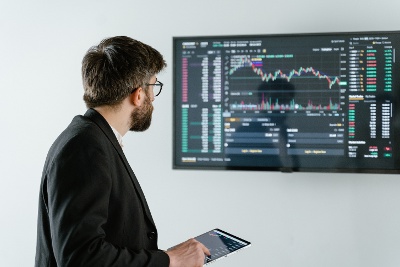 Analyze customer and vendor behavior and market trends, define dynamic prices for optimal profitability and integrate with other systems for seamless execution.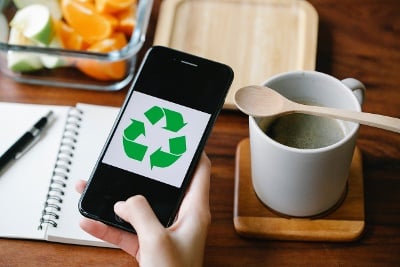 Gain insight into sustainable product information, sustainable procurement, waste management, energy efficiency, customer involvement and sustainability reporting.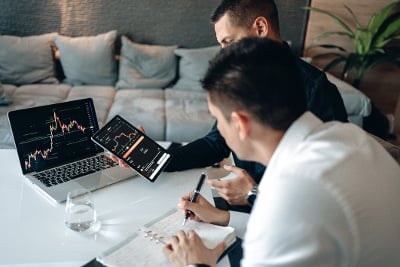 Automate the creation and approval of purchase orders, streamline vendor management and provide real-time insight into performance to improve efficiency and cost effectiveness.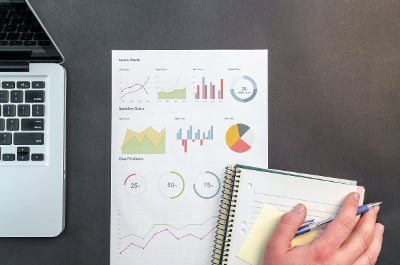 Create powerful analyses and insights into customer behavior and market trends, streamline assortment planning and optimization and enable effective price and promotion strategies to maximize sales and profitability.
Benefits for your organisation:
Improved customer insights
The platform records and stores all customer details, processes and touchpoints, so that insights can be easily visualized. It provides an extensive overview of interactions and behaviors, enabling retailers and wholesalers to optimize their customer retention and provide high quality experiences for better insights about their customers.
Seamless omnichannel experience
The Thinkwise Platform enables retailers and wholesalers to offer their customers a limitless omnichannel experience. Whether it concerns interaction via windows, web or mobile platforms, customers always have access to modern applications that provide consistent and seamless integration.
Focused on business-critical software
Contrary to traditional low-code platforms, which are often deployed for small-scale applications, the Thinkwise Platform specializes in building large-scale business-critical software. It offers a flexible alternative to standard software packages, with which organizations can develop solutions which can manage complex and business-critical processes.
UPCOMING EVENT
Thinkwise Platform Experience
During our acclaimed Platform Experiences we'll give you a step-by-step demonstration of how an application is modeled with the Thinkwise Low-Code Platform.
MORE INFO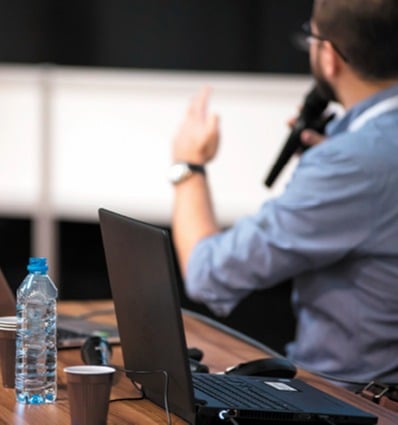 The #1 low-code platform for retail & wholesale