MANUFACTURING INDUSTRIES
Low-Code for manufacturing industries
Investing in new technologies such as Smart Industry and robotization is important to maintain competitive advantage. Supply chains are changing rapidly and the demand for shorter lead times, error reduction and quality improvement requires efficient processes. This has a major impact on how IT supports innovation. Because IT has to deal with legacy core software, it increasingly struggles to meet the needs of the business.
Now imagine solving this within a year!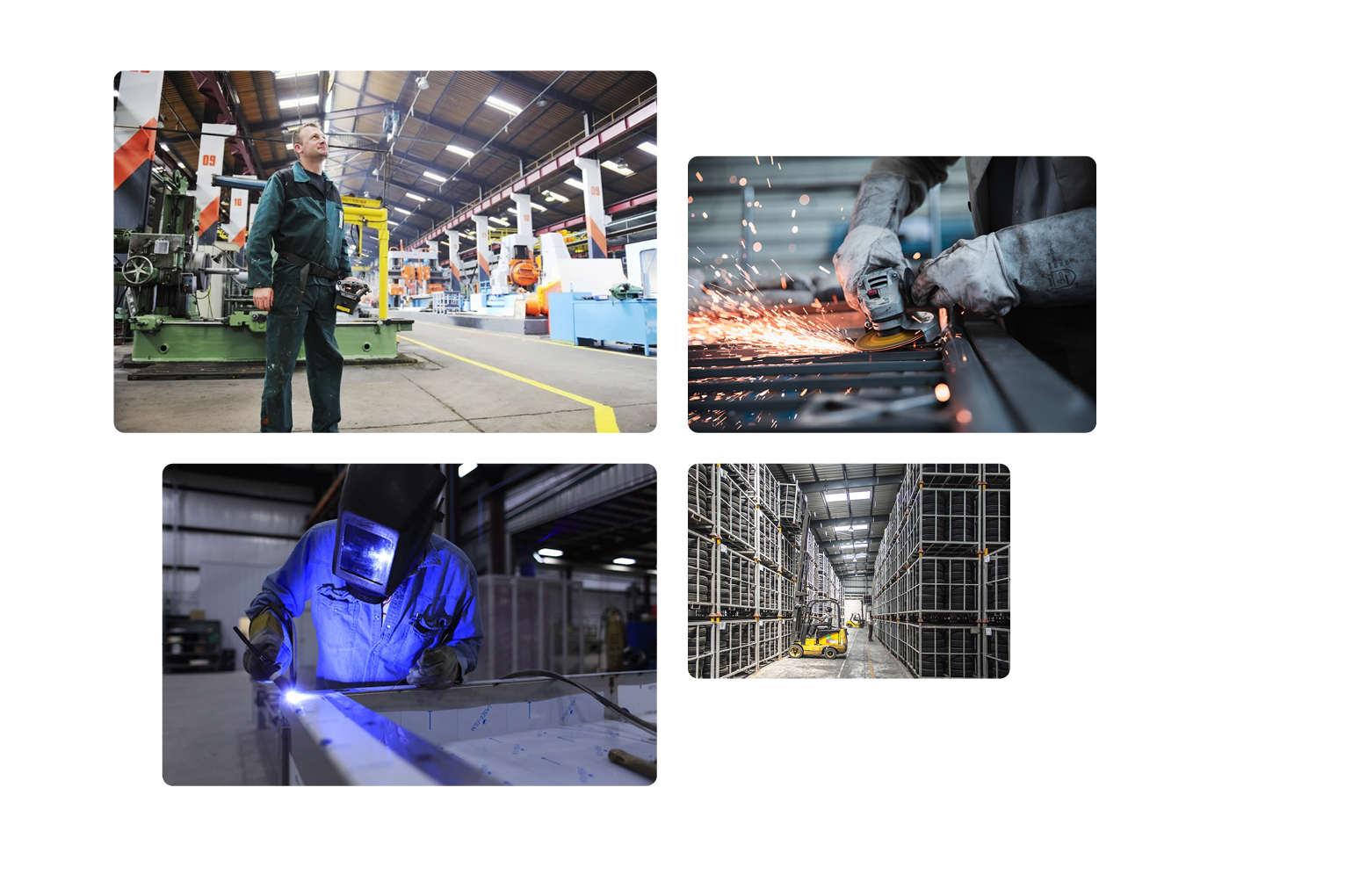 BUSINESS BENEFITS
Fast track to Industry 4.0: low-code for manufacturing industries
Modernizing your application landscape with the Thinkwise low-code platform gives you the freedom to innovate. You also have the guarantee that your software will never become technologically obsolete. You can rapidly create a digital twin of your company in the form of ERP or MRP systems, for example.
You will be able to model unique processes for supply chains and production planning yourself. This enables you to strongly differentiate your manufacturing business from competitors and quickly become the leader in your industry.
VDL opted for Thinkwise to modernize their legacy ERP, integrate quality management and create an EDI engine. The new low-code ERP was built in one year and has since been rolled out to over 40 VDL companies.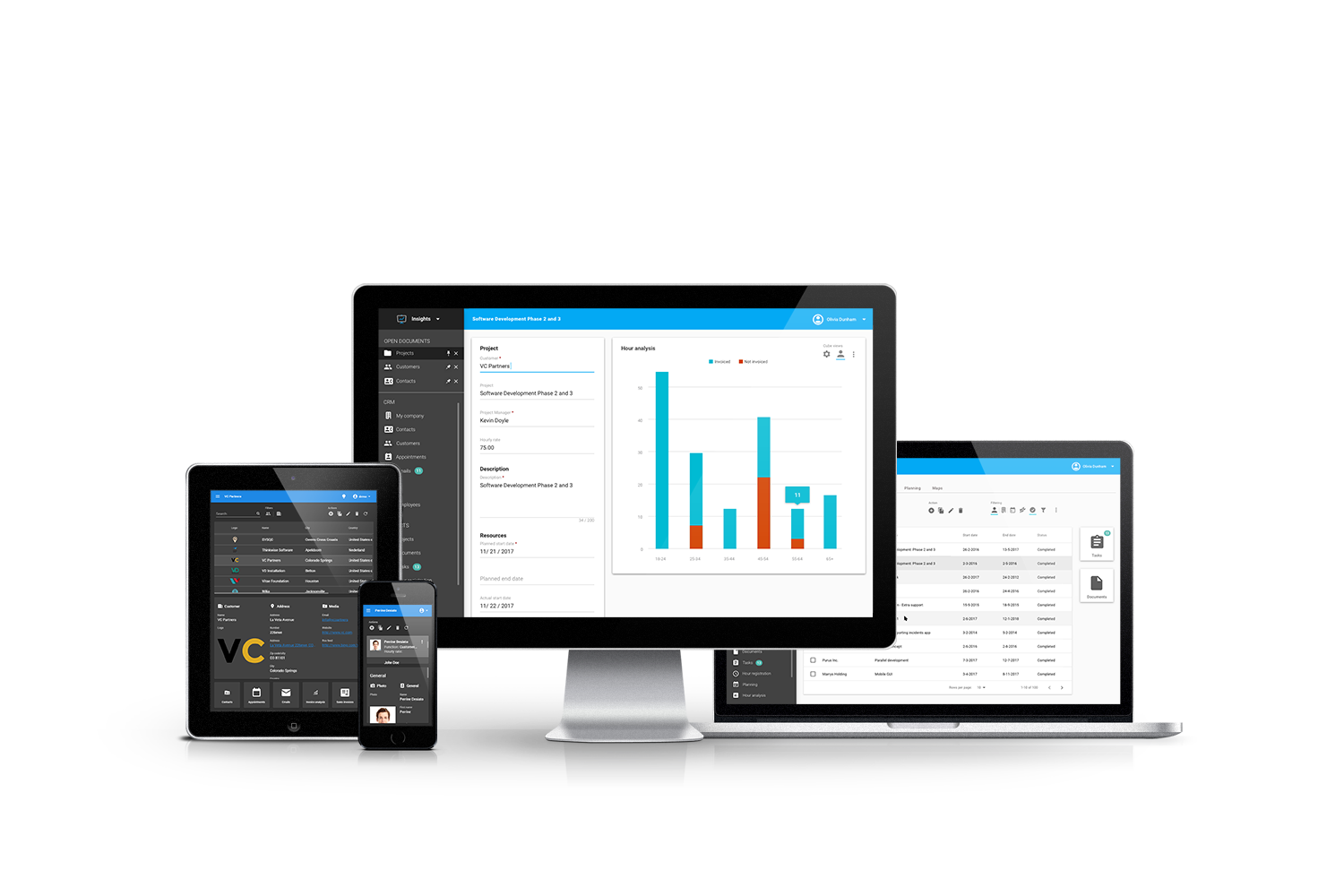 Convert over 40 legacy technologies
40+ factories implemented in a year
20 years of software best practices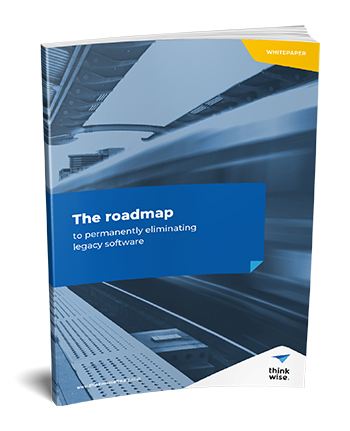 Get our free whitepaper on how you permanently eliminate legacy from your IT landscape!
Model your own
industry software
Model comprehensive enterprise applications.
Perfect fit with your business processes.
Minimal technical knowledge required.
UPCOMING EVENT
Thinkwise Platform Experience
During our acclaimed Platform Experiences we'll give you a step-by-step demonstration of how an application is modeled with the Thinkwise Low-Code Platform.
LEARN MORE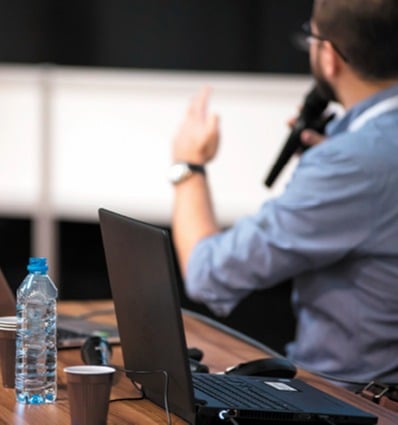 The #1 low-code platform for core systems