PLATFORM SUPPORT
Answers to all your questions
We offer a wide range of free support options to help you get the most out of the Thinkwise Platform.
LEARN
An extensive e-learning program to get acquainted with our platform and boost your team's modelling skills.
Follow our video courses to become a Thinkwise expert in no time! Take the exam to get your certificate and share your knowledge with the rest of the world!
START LEARNING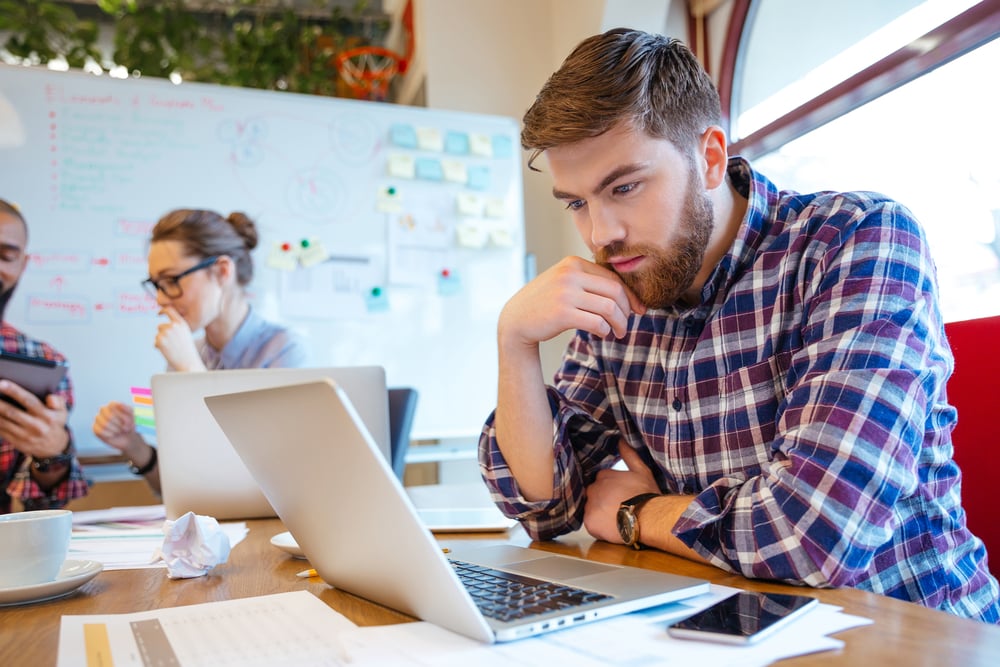 DOCUMENTATION
All technical documentation is openly available online
This includes our installation guidelines, product lifecycle information on current and future versions of the platform.
READ THE DOCUMENTATION
COMMUNITY
The place to brainstorm and discuss with fellow low-code professionals, implementation partners, and Thinkwise specialists.
Come up with or vote for the best ideas and contribute to the Thinkwise roadmap for the future.
VISIT THE COMMUNITY
Service & Care Support
If you run into a problem in the Thinkwise Platform you can report it via a support ticket. All customers with a valid license agreement, and a Platform version within the Thinkwise Lifecycle, can reach Thinkwise Service & Care online to report a support ticket and track its progress.
To report a ticket, please follow these steps:
Step 1

– Log in
Before submitting your support ticket, please check our documentation or the community to make sure your question hasn't been answered already.
If you haven't found the answer you can log in to our portal 24×7 to report a support ticket online.
LOG IN
Step 2

– Report a support ticket
Describe the problem you have discovered as thoroughly as possible.
Add screenshots where possible and describe all relevant information in as much detail as you can. This way we can quickly get started with your ticket!
Step 3

– Response
We have 3 types of urgency levels with matching response times.
Urgent: the issue causes such a disruption in the operational activities of the Client that there is a direct and immediate risk of damages.
High: the issue causes disruption to the operational activities of the Client, however, without risk of immediate damages.
Regular:

the issue doesn't cause disruption. With, for example, a simple workaround it should be solved.
We guarantee the following response times on support tickets:
*When reporting an urgent support ticket, the Service & Care department must also be contacted by phone for further action.
Step 4

– Progress
The status and progress of your support ticket can be followed on our portal. When extra information is needed or when a status is changed, you will receive a message by email.
If necessary, one of our experts will contact you by phone to discuss the ticket with you.
GET IN TOUCH
Contact Service & Care
Our Service & Care experts are available:
Monday to Friday between 8.30 – 17.30 (GMT+1), with the exception of public holidays recognized in the Netherlands.
Service & Care can be reached at: +31 (0)88 – 2258 112