TRANSPORT & LOGISTICS
Low-Code for transport & logistic service providers
For a logistics service provider in times of increasing e-commerce and rising costs, leveraging the entire supply chain is crucial. In order to adapt to the changing market, your software must be able to change at a moment's notice. But what if your software is out of date and not able to keep up?
Discover Thinkwise, a low-code platform, suited for logistics and transport service providers.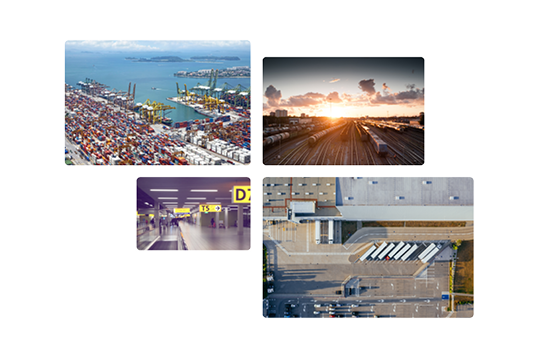 BUSINESS BENEFITS
Rapidly modernize your supply chain: Low-Code for transport & logistics
Do you want flexible software and make better use of your data to plan routes and shipments more efficiently, for example? Are customers demanding more from you at ever lower margins? If so, old-fashioned software just doesn't cut it anymore. With the Thinkwise low-code platform you can develop and modify your software at least 10 times faster. You become less dependent on third parties and gain a future-proof application landscape. You will also be able to benefit from modern technology such as AI out of the box. This way, software is not an expense, but a way to stay ahead of the game.
Dozens of logistics companies such as Verhoek Europe, Royal Wagenborg and Hartmann AG went before you and modernized their TMS and Crew management systems in record time. There' s already Thinkwise AI that automatically calculates the best route, considering all costs, environmental zones and even weather conditions, for example.
What are you still waiting for?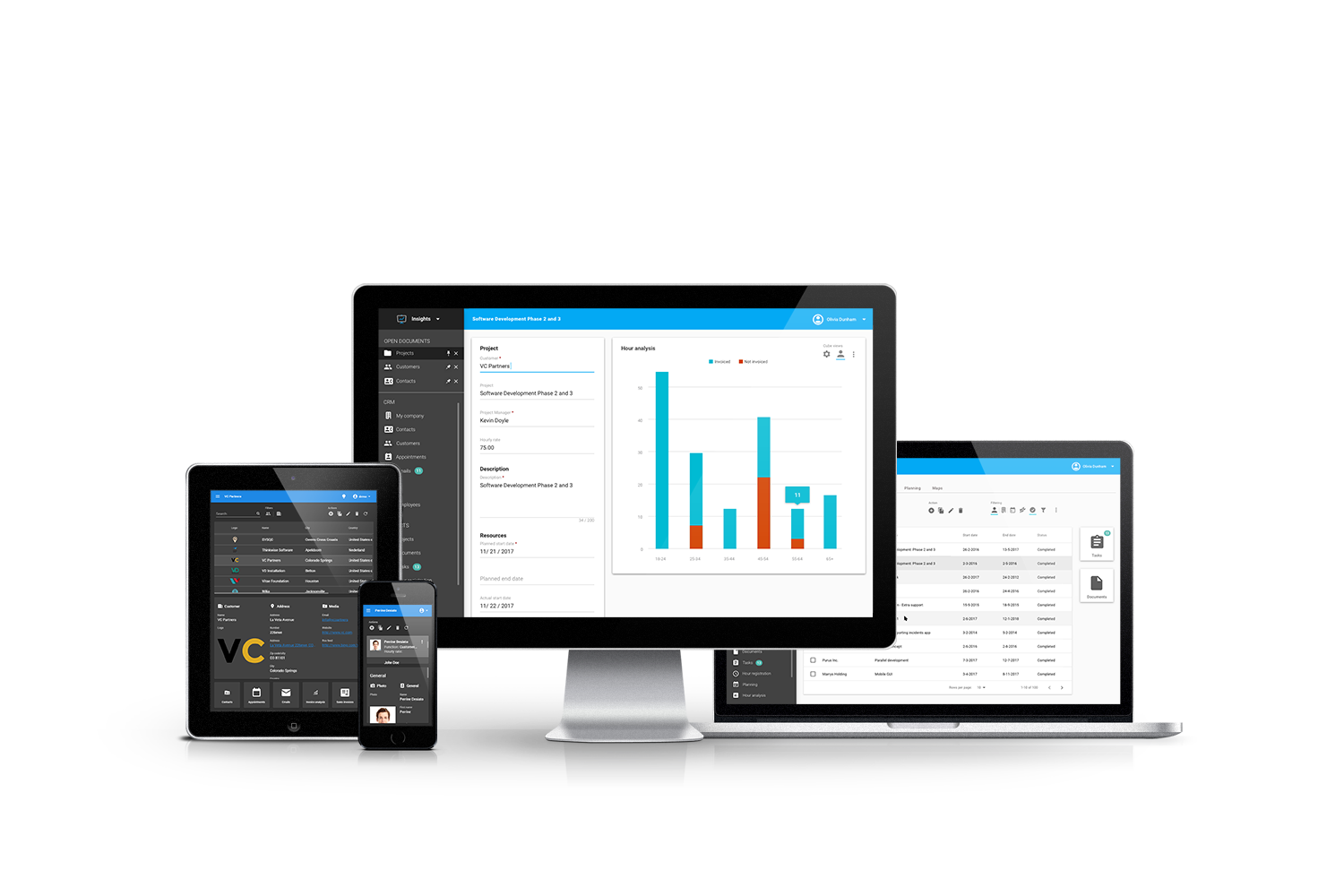 Powering 10,000+ vehicles worldwide
Running on over 700 cargo ships
15 months average pay back period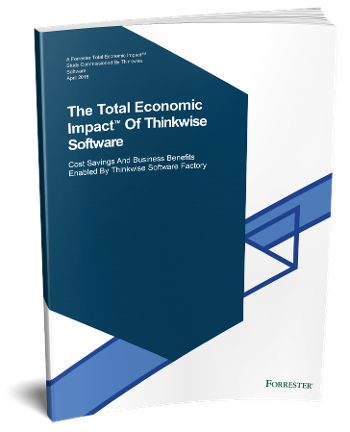 Get our free report on the ROI that organizations can achieve by implementing the Thinkwise Platform!
"The automatic processing of the agents' invoices saves us a lot of time. In the invoice department, this has resulted in a reduction of 2 FTEs. The workload has been reduced and they have time for other activities such as management support. Because management information is integrated in ThinkWEC, separate Excel applications are a thing of the past and our information is always up-to-date."
"Without Thinkwise we could never have developed something like the Brexit module so quickly. Using the Thinkwise Platform we can develop software by just focusing on the functionality and the processes. Previously we not only had to test the functionality but also the technology, now we can fully concentrate on functionality. We have not encountered any technical bugs, which is great."
"Thinkwise is an accessible no-nonsense organization that speaks the same language as Wagenborg. Their low-code platform is the only one that is mature enough to be able to replace our entire software platform. And because we do everything in one platform, we can now automate many processes and manual operations. It is also far easier to implement new technology such as IoT and AI"
Model your own
logistic software
Model comprehensive enterprise applications.
Perfect fit with your business processes and supply chain.
Minimal technical knowledge required.
UPCOMING EVENT
Thinkwise Platform Experience
During our acclaimed Platform Experiences we'll give you a step-by-step demonstration of how an application is modeled with the Thinkwise Low-Code Platform.
LEARN MORE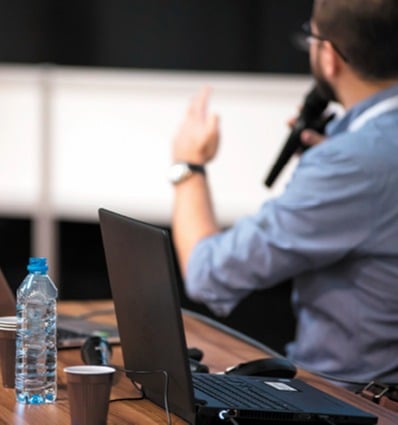 BLOG
Royal Saan replaces legacy business software within one year using the Thinkwise enterprise low-code platform
LEARN MORE
The #1 low-code platform for core systems