COMPARISON
Thinkwise vs Outsystems
Since its inception in 2002, the Thinkwise Platform has been focused on the realization of large and complex applications. In 2014, Forrester coined the term "Low-Code" to classify development platforms that focus on simplicity and ease of use in development.

Thanks to years of experience and focus, the Thinkwise Platform is uniquely suitable for realizing core business software. It offers the highest productivity in the low-code market and also guarantees that no new legacy is created.


THE THINKWISE DIFFERENCE
Low-Code for Core Systems
Where other Low-Code platforms are used to develop apps and solutions that are complementary to a (legacy) ERP system, the Thinkwise Platform is the only platform designed to completely replace traditional enterprise software.
UNIQUE FEATURES
Why the Thinkwise Platform stands out from the rest
Highest productivity

Always technologically up-to-date

Legacy modernization & Upcycler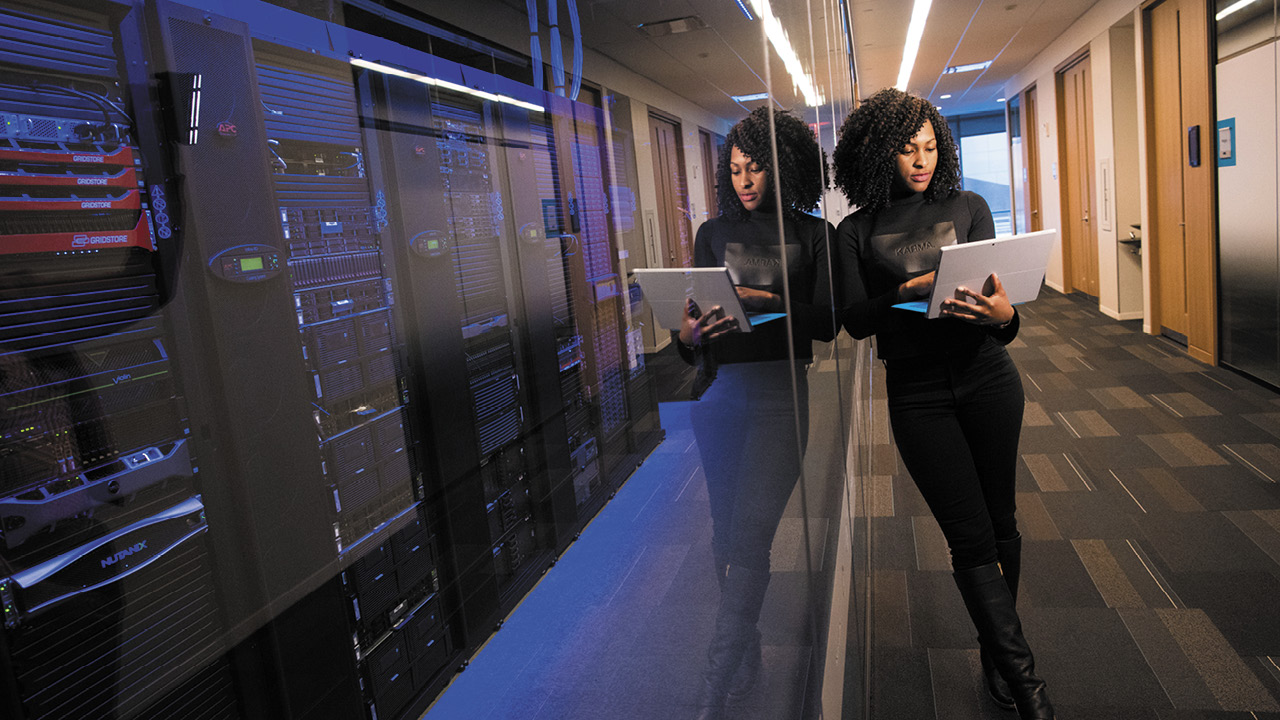 Not just faster than coding
Compared to other Low-Code platforms, the Thinkwise Platform offers the highest productivity, especially in large and complex projects. This has been proven by independent research by QSM. This not only applies to the initial development but also after the go-live.
The application models are easily adaptable and recognize any dependencies themselves. The user interfaces, database, and services adapt automatically after an adjustment of the model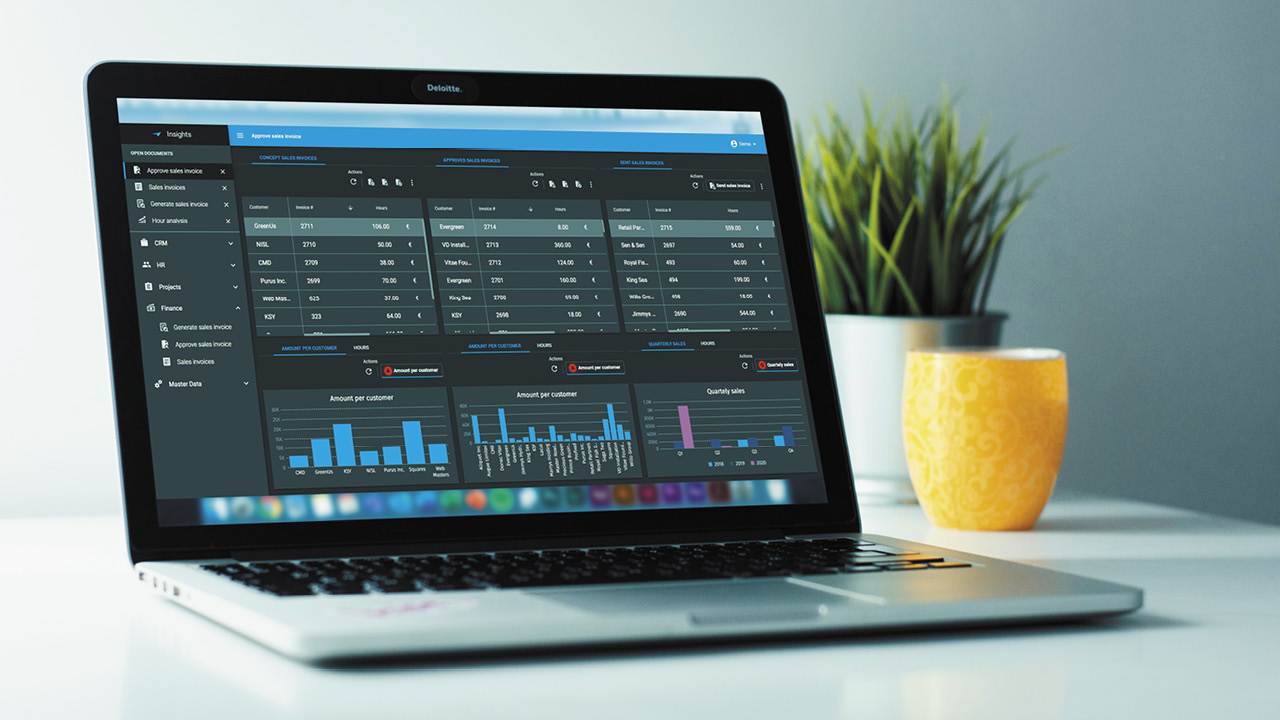 Not just replacing legacy, but preventing it
Since core business applications are the digital heart of your organization, you don't want to have to renew or replace them on a regular basis. With the Thinkwise Platform, applications become independent of technology, and all you need to do is maintain a digital blueprint. As a result, applications never have to be redeveloped ever again.

In addition, the platform ensures support for new technology and allows you to fully focus on the functional development of your IT landscape. No other low-code platform guarantees an infinite lifespan of your applications as Thinkwise does.
Modernize and transform legacy applications
Thinkwise is the only low-code platform that offers the possibility to modernize legacy software at lightning speed. Regardless of the technology
With the Thinkwise Upcycler, the meta-data of an existing application is imported and analyzed. Based on the metadata and automatic optimizations, the platform creates the foundation for your new solution. This can then be fully customized.

After the Upcycle, you can immediately convert your data and have all existing information immediately available in the new solution. This enables you to tackle the core of your problem instead of making minor app-by-app changes at the edges of your IT landscape.
Which critical questions should I ask when choosing between Thinkwise or Outsystems?
When do companies choose Thinkwise instead of Outsystems?
The most common reasons are:
When applications they develop are more complex and larger, think of databases with more than a 100 tables. Or when an application consists of hundreds of screens, making it impossible to maintain them individually.


For larger projects and organizations, the licensing model is often less expensive and more transparent about the expected costs for the future.


When you want to simplify your IT landscape. The Outsystems platform results in multiple separate apps, where the Thinkwise Platform 1 offers a single integrated blueprint to manage everything.
What projects is Thinkwise less suitable for?
The Thinkwise Platform is not aimed at developing B2C apps or web portals in which screens have to be made pixel-perfect. Examples are dating apps or the Amazon.com website.
What sort of background do my developers need to have in order to use Thinkwise?
The Thinkwise Platform is intended for complex and extensive projects and is therefore not suitable for development by Citizen Developers. Users of the Thinkwise Platform have different backgrounds and skills. However, the best Thinkwise Experts all share the same characteristics:
They are open to learning new innovative ways to create software solutions.
They have a passion for solving complex business / IT problems.
They can see "the bigger picture" when delivering software projects.
How quickly can I get started with the Thinkwise Platform?
An IT professional will be up and running in the Thinkwise Platform in just one week. All well-known concepts are supported and have a place in the platform. Getting to grips with the platform is easy thanks to our E-Learning environment, extensive documentation, and active Community.
How can I learn more about the Thinkwise Platform?
Try the #1 Low-Code Platform for core systems