PARTNER - Spectrum AG
We turn Raw Talent into Experts
SPECTRUM AG – the company which combines an exceptional career program and long-standing IT consultancy. We were founded in the south of Germany in 1986, where we are still located in our headquarters in Stuttgart with 170 employees. Last year we expanded globally with our offices in the USA and Canada.

Our talent, upskilling and consulting solutions include diverse, synergetic service elements. Providing individual and newly developed solutions for varied customer requirements in the era of digitalisation is our recipe for success.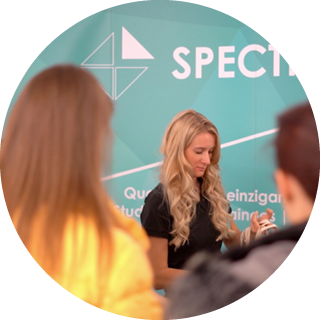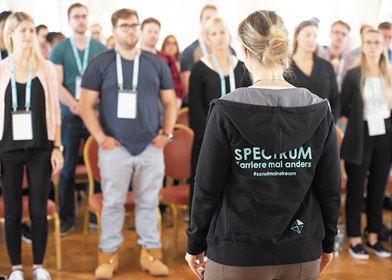 COLLABORATION
We provide the right talent and the right skills at the right time.
We are responding to the challenges of a digital world with tried and tested methods. We represent high adaptive solutions. We understand the specific challenges of our clients. Together we identify their specific needs. Afterwards we develop a customised solution based on our methods and their requirements and implement these into their core business. However, the most important aspect will always remain our personal relationship to our clients, our candidates and our employees.
The #1 low-code platform for core systems