PARTNER - Advanced Programs
Everything is connected
Advanced Programs is een dienstverlener opgericht in 1992 die IT en dataoplossingen biedt. Bedrijven uit allerlei sectoren helpen wij met het behalen van hun technische en business doelstellingen door het slim en innovatief inzetten, implementeren en optimaliseren van technologie.

Wij hebben een rijke ervaring in Finance, Retail, Distributie/Logistiek. Advanced Programs hecht grote waarde aan samenwerking en co-creatie, met haar opdrachtgevers, haar partners en leveranciers. Zo werkt Advanced Programs samen met Thinkwise, Data Virtuality, IBM, Snowflake en Tableau. Dit stelt ons in staat om totaaloplossingen te bieden aan klanten met de hoogste kwaliteit.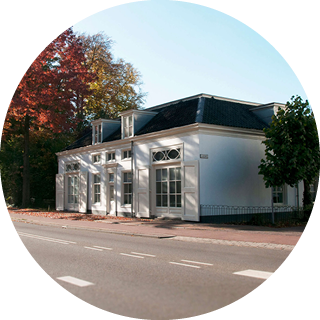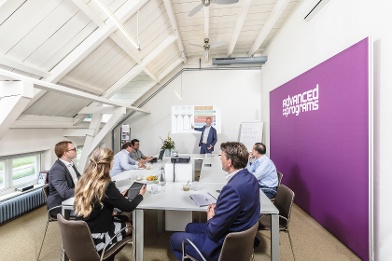 SAMENWERKING
Het realiseren van nieuwe business ideeën of het doorvoeren van een digitale bedrijfstransformatie bij haar klanten.
Met Thinkwise ervaart Advanced Programs iedere dag opnieuw, de kracht om nieuwe applicatie functionaliteit te bouwen, naast of geïntegreerd met bestaande IT-landschappen. Of om zelfs legacy omgevingen 'een-op-een' te vervangen. De kracht van Thinkwise beperkt zich niet alleen tot het bieden van een krachtig, flexibel, interactief en schaalbaar low-code software platform. Wij ervaren ook de kracht van Thinkwise in het verder meedenken hoe op een zakelijk en economische verantwoorde manier een volgende stap gemaakt kan worden in de ondersteuning van de business critical business processen van onze klanten.
Het #1 low-code platform voor core-systemen