FINANCIAL SERVICES
Low-Code for financial service providers
Nowadays, clients expect more when it comes to security and a modern online user experience. As a result, a growing number of consumers are switching to a different bank or insurer when the latter no longer matches their expectations. Fintech companies are capitalizing on the fast changing customer demands and are rapidly increasing their market share.
And yet, 30-year-old legacy core systems (developed with COBOL, RPG, Delphi and others) are no exception in this sector. Failure to consolidate core systems can be a major contributor to this issue as well. This technological debt causes 80% of the available IT budget to go to maintenance, and only 20% to innovation.
Now imagine solving this within a year!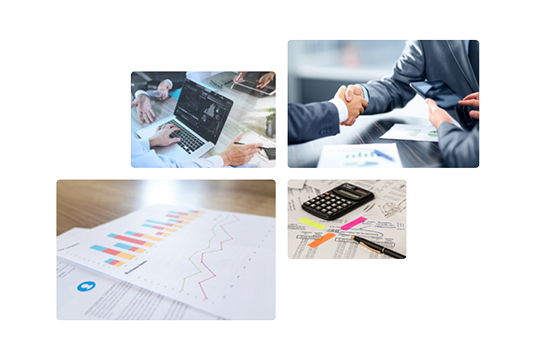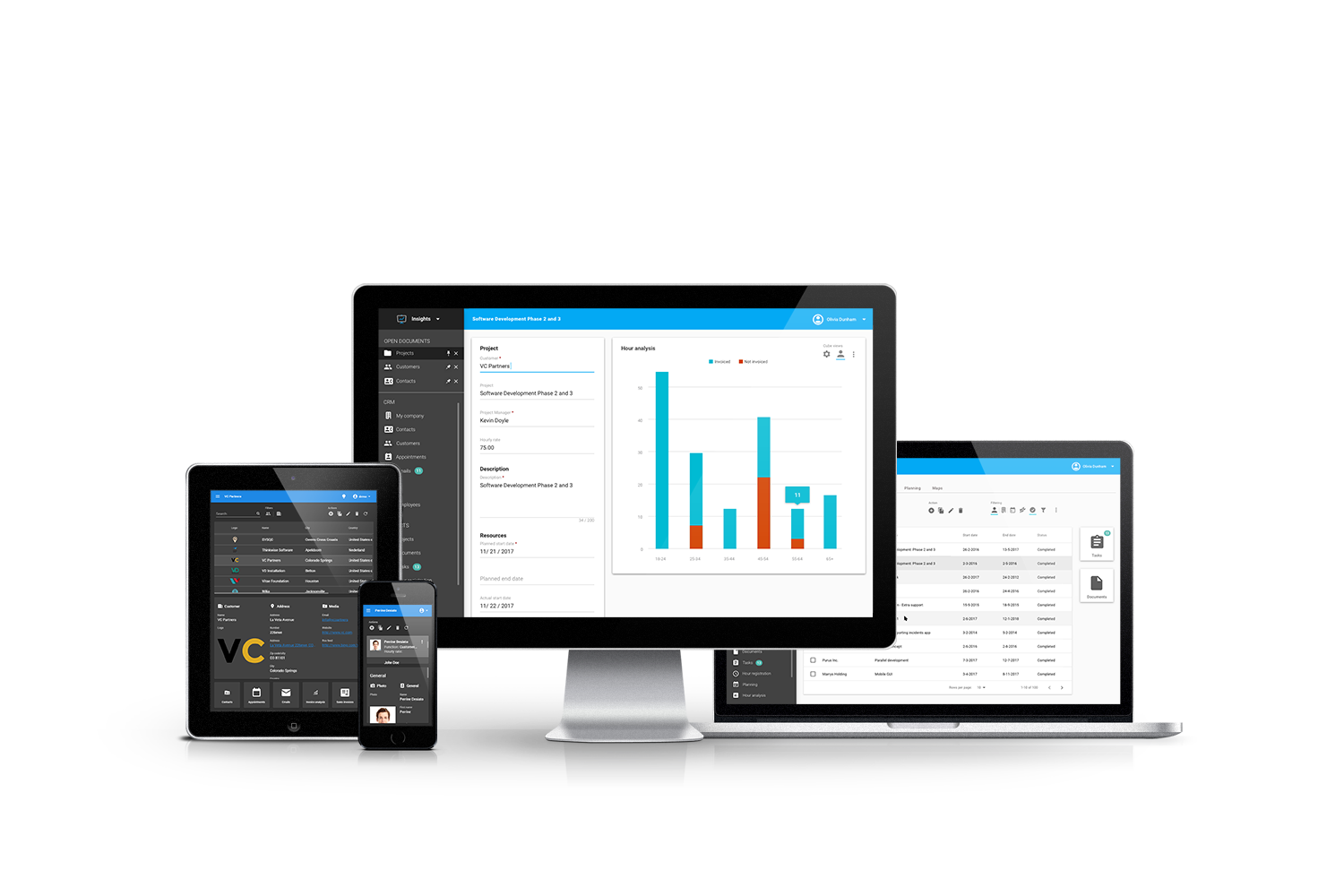 Convert over 40 legacy technologies
Replace core systems within 12 months
20 years of software best practices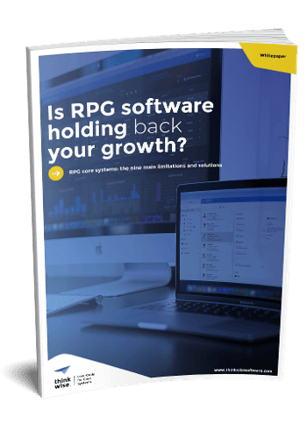 Get our free whitepaper that will help you take the first step towards modernization of your RPG applications!
Model your own
industry software
Model comprehensive enterprise applications.
Perfect fit with your business processes.
Minimal technical knowledge required.
UPCOMING EVENT
Thinkwise Platform Experience
During our acclaimed Platform Experiences we'll give you a step-by-step demonstration of how an application is modeled with the Thinkwise Low-Code Platform.
LEARN MORE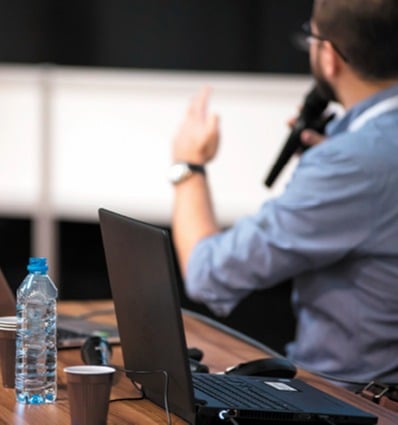 The #1 low-code platform for core systems