COMPARISON
ERP implementation: generic solution or low-code platform?
Companies today cannot function properly without professional enterprise software. Generic ERP solutions become inflexible and outdated within about 5 years after implementation. This inevitably slows down the progress of your organization. Customization and peripheral applications will then be needed to keep up with the growth of the business. At the same time, renewing or replacing existing software is a daunting task. This stalemate is simply unacceptable in this era of rapid digital transformation.

ERP software vendors have a recurring problem, namely that their product becomes technologically outdated over the years and becomes increasingly difficult to modify. The software then has to be redeveloped. This problem is solved with low-code development. By disconnecting the technology from the functionality, you you can focus on developing functional models and user interfaces. This is a much more sustainable and flexible development model.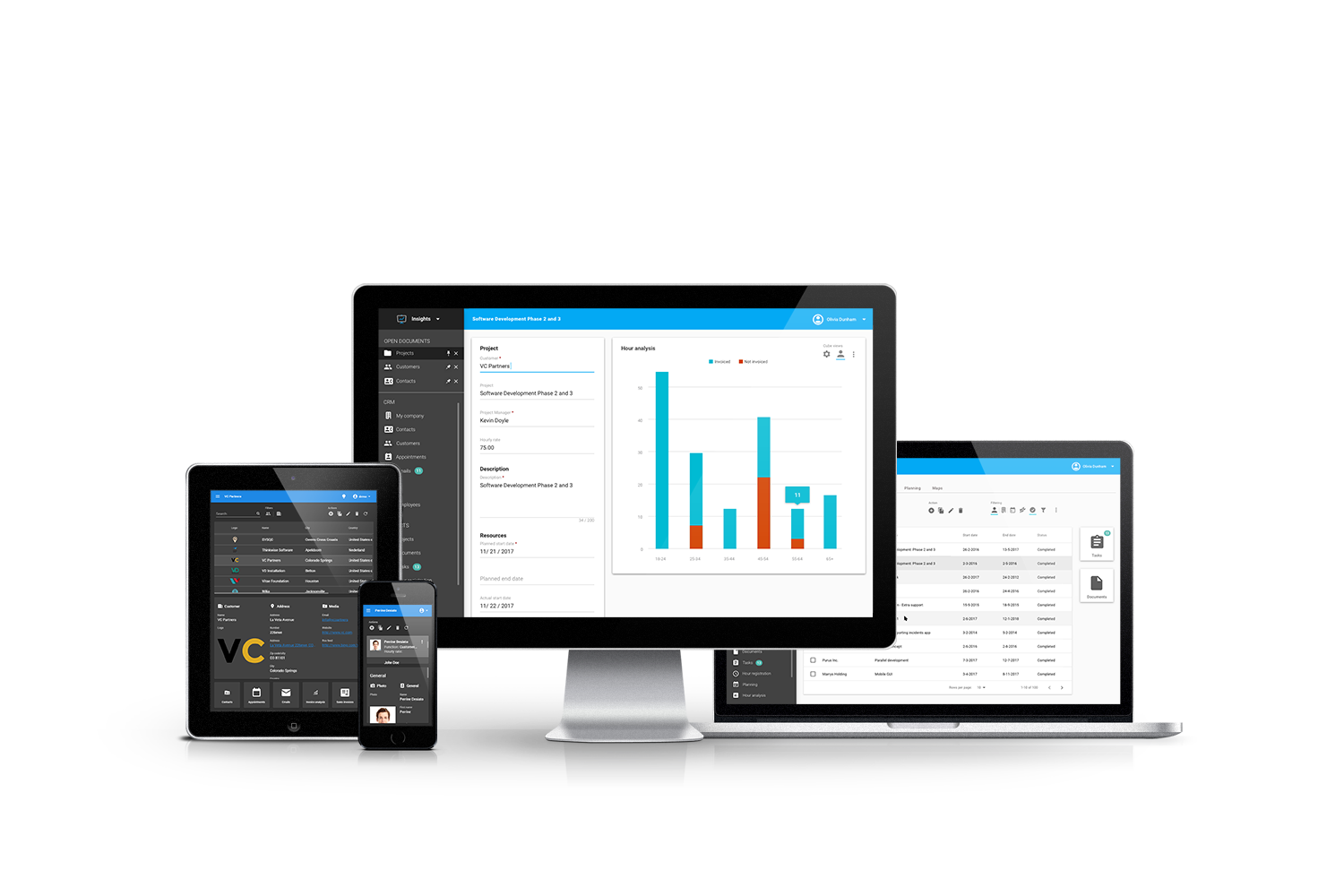 THE THINKWISE DIFFERENCE
Low-code ERP implementation with Upcycle technology
Using low-code, you can define software in a graphical way instead of programming millions of lines of code. This enables you to rapidly and controllably realize applications that exactly match the way your company works.

Thinkwise started in 2002 as a low-code alternative for ERP implementation. Until then customers used the ERP system SAP, for example. Now you can build a wide range of enterprise applications with the development platform.

The Thinkwise platform is uniquely suited for realizing extensive enterprise applications for medium-sized and large companies. Examples include solutions for inventory management, production, logistics and other core activities. Where other low-code platforms are used to develop apps and solutions that complement a (legacy) ERP or CRM system, the Thinkwise platform is able to completely replace core systems like an ERP suite.
UNQUE FEATURES
Why the Thinkwise Platform stands out from the rest
Legacy modernization & Upcycler

Highest productivity

Always technologically up-to-date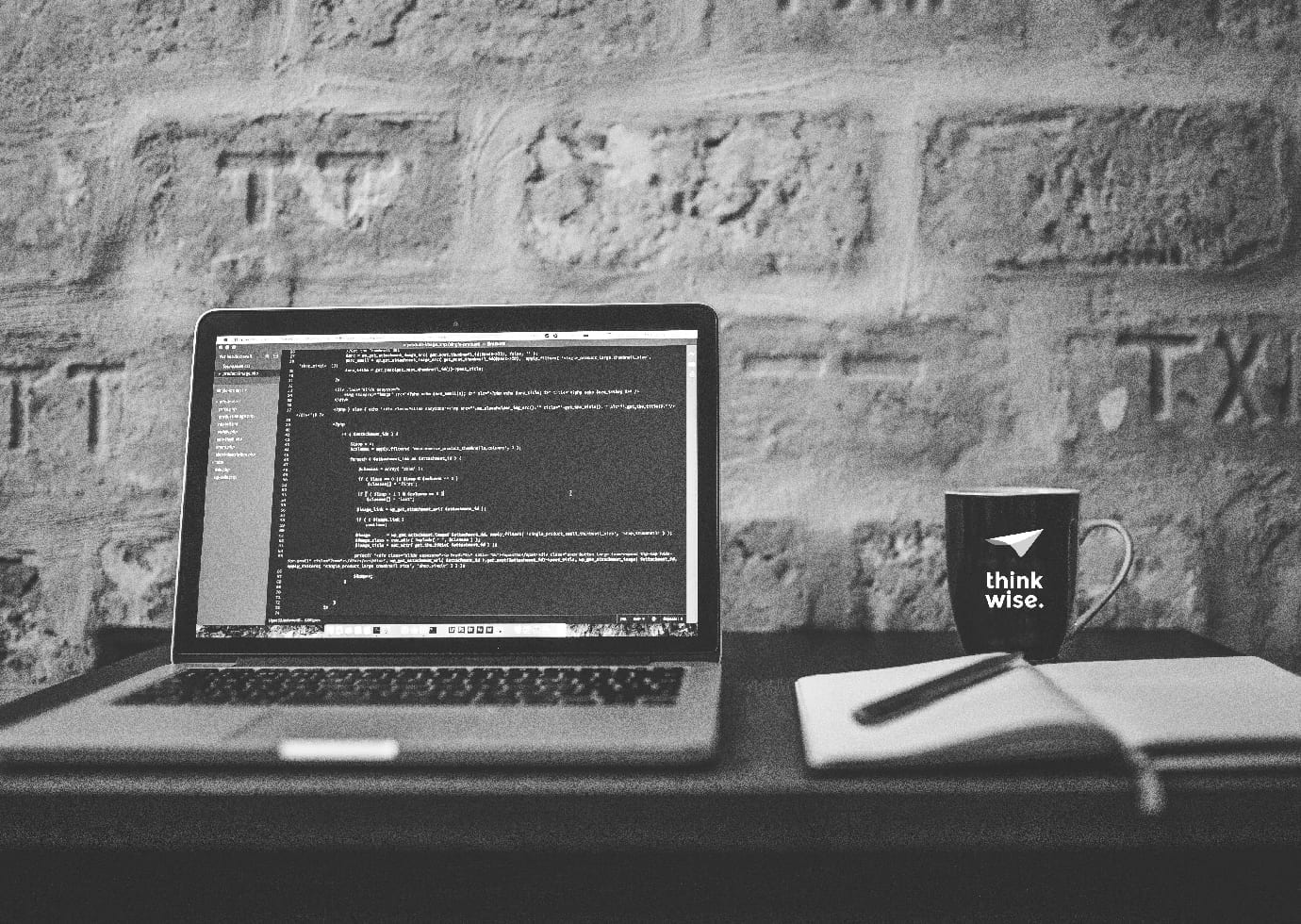 Free yourself from legacy headaches
When you are going to replace existing legacy software, it could be convenient to carry over the data and its structures. With the Thinkwise Upcycler, you are able to import the existing application and derive metadata such as tables, references, screen structures, translations, and reports from it.

Using this metadata the platform creates the foundation for the new solution. You can decide what data you do or do not want to include in the new version. This way you don't have to rethink everything and create a jumpstart for your project.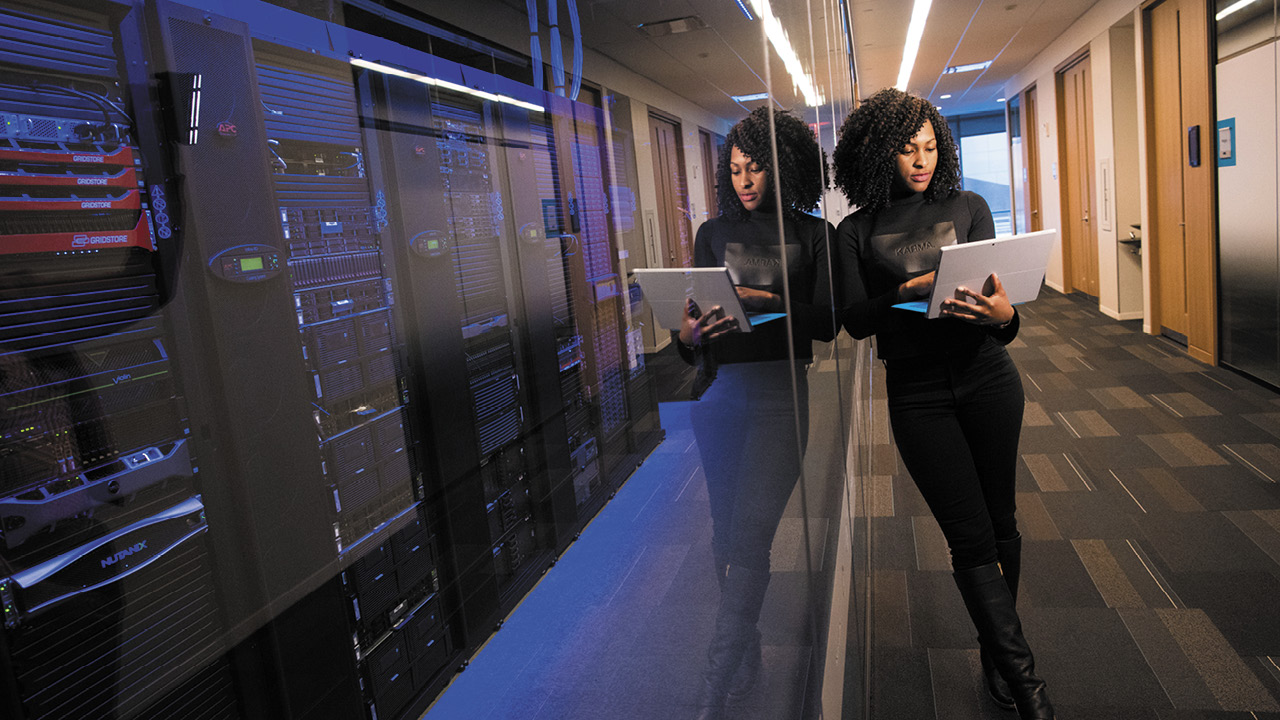 Not just faster than traditional programming
Replace legacy ERP software within 12 months. Guaranteed. Even compared to other low-code platforms, the Thinkwise platform offers the highest productivity. Even in large and complex projects, by as much as a factor of 10 compared to traditional software development. This has also been shown by independent research by QSM.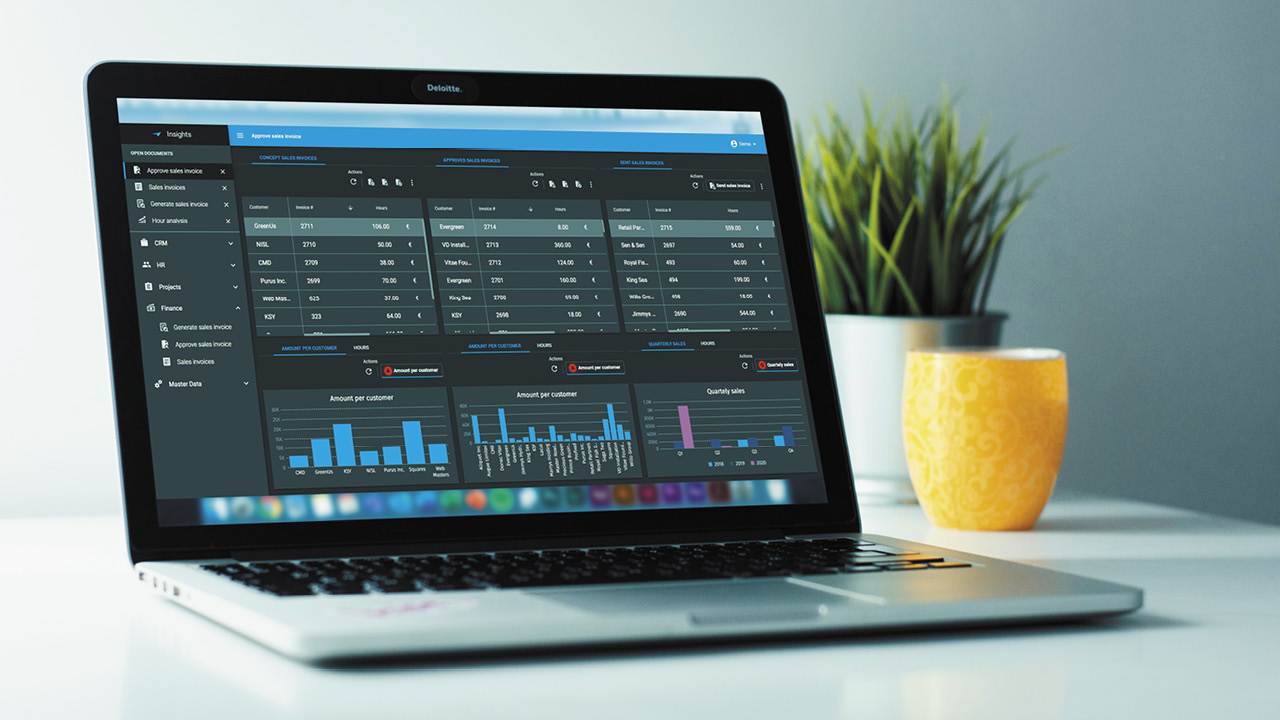 Not just replacing legacy, but preventing it
Since core business applications are the digital heart of your organization, you don't want to have to renew or replace them on a regular basis. With the Thinkwise Platform, applications become independent of technology, and all you need to do is maintain a digital blueprint. As a result, applications never have to be redeveloped ever again.

In addition, the platform ensures support for new technology and allows you to fully focus on the functional development of your IT landscape. No other low-code platform guarantees an infinite lifespan of your applications as Thinkwise does.
Discover the #1 Low-Code Platform for core systems
Interested to learn more about the possibilities for your organization? Then be sure to read the white paper "Resolve 5 ERP problems with a low-code platform".