PARTNER - Vanenburg
Enterprise IT experts
Vanenburg is an independent IT service provider on a mission to be your guide towards Industry 4.0. We are experts in developing Enterprise IT Modernization solutions combined with the services we offer on the Thinkwise platform, Google Cloud Platform, Salesforce Platform, and open Java technologies.
Vanenburg has deep expertise in Manufacturing, Distribution & Logistics and Retail & Wholesale. With over 150 employees, Vanenburg is serving a customer base that includes both multinationals and mid-sized companies. Customers value our agile and solid way of working.
Jan Baan founded Vanenburg in 2009 as part of the Vanenburg Group and its core team has 40+ years of experience in the enterprise software market (ERP, BPM and Enterprise IT modernization).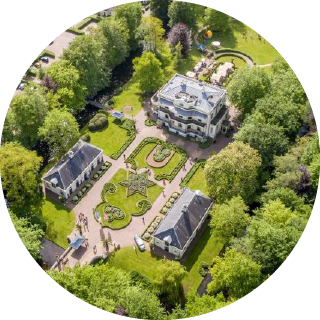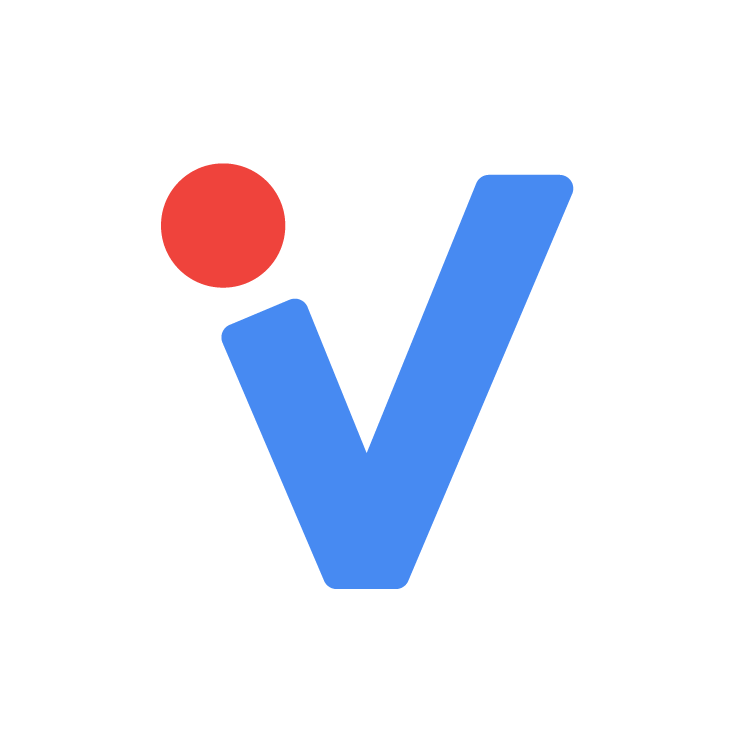 COLLABORATION
Modernizing your business-critical systems, with proven success in building advanced TMS and WMS solutions
For customers that want to modernize parts of their ERP core components and have the capabilities in-house to participate actively in the design and development, the Thinkwise platform is proven to be very powerful. As a partner of Thinkwise, we can support you in getting the most out of the platform. With our extensive knowledge on the ERP domain, Vanenburg will be able to understand your needs and add our expertise to complement those of your own organization.
Vanenburg customers include Verhoek Europe, where we have used the Thinkwise platform to build a modern Transportation Management System, and Omoda, where we are building a complete Warehouse Management System with Thinkwise.
CUSTOMER CASE
Verhoek Europe: Replacing a legacy TMS
Verhoek Europe is an international logistics service provider. To replace its outdated Transport Management System (TMS) it opted for Thinkwise. Vanenburg supports Verhoek Europe in this project as their trusted implementation partner. Building amongst others advanced TMS modules and integrations with external systems (e.g. fleet management systems and on-board computers) as well as external databases. The new solution will be used on-board all their vehicles and in 14 locations across Europe.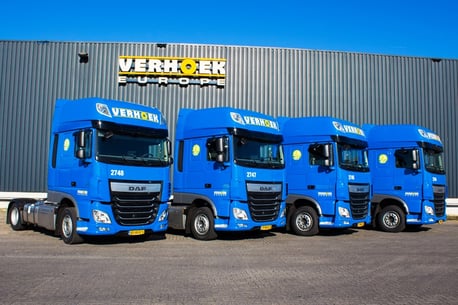 The #1 low-code platform for core systems