PARTNER - OVSoftware
Passion for software development
OVSoftware was founded in 1972 and was one of the first software companies in the Netherlands. From offices in Apeldoorn, The Hague, Enschede, and Münster (Germany) OVSoftware helps customers by efficiently deploying the right expertise in all aspects of software realization, management and maintenance.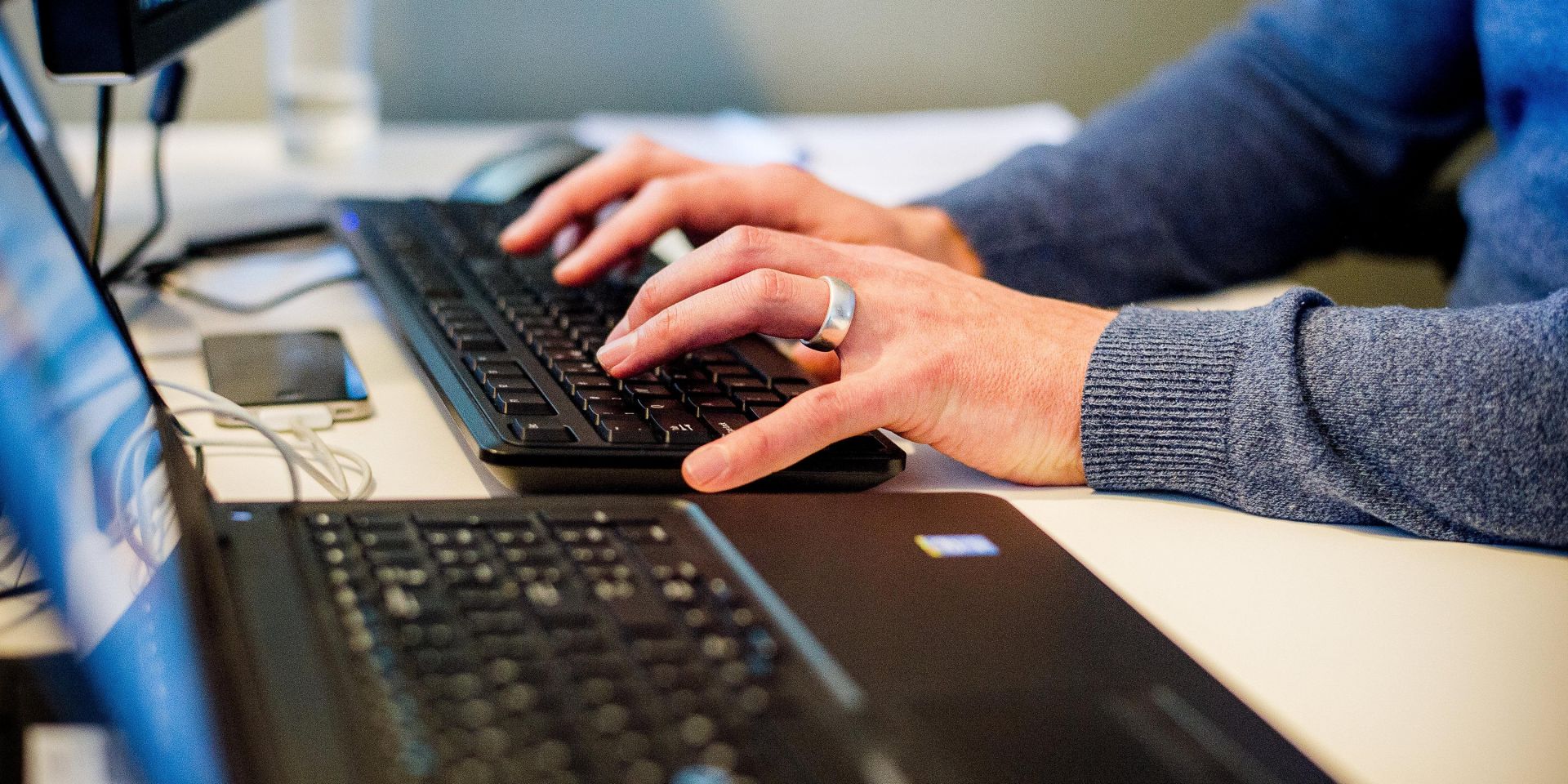 COLLABORATION
Together with Thinkwise we can help organizations to modernize their business-critical systems
Realizing software with the Thinkwise platform is a logical decision for OVSoftware. The collaboration between Thinkwise and OVSoftware is pleasant and constructive; we both have the passion to relieve our customers of their worries. The way of working and the use of technology complement each other and in this way, we can offer our clients the best possible service. Thinkwise and OVSoftware both have an office in Apeldoorn, literally and figuratively short lines of communication.
The #1 low-code platform for core systems