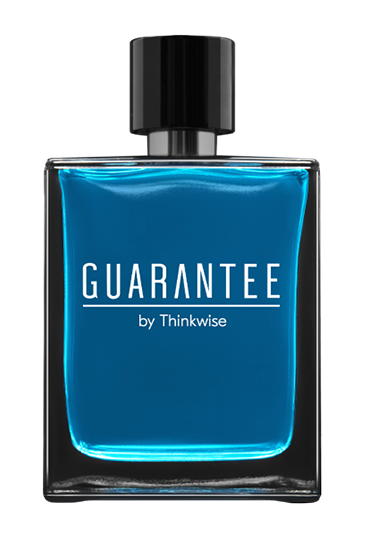 De Thinkwise Guarantee
Legacy kernsoftware vervangen binnen 12 maanden
ONZE GARANTIE
Van kick-off tot acceptatie binnen 12 maanden
Wanneer je het kernsysteem van je organisatie moderniseert, zijn er geen garanties. Geen garantie wanneer de legacy software zal worden vervangen. Als het überhaupt ooit gebeurt. Geen garantie dat het nieuwe systeem zelfs efficiënter zal werken dan het oude systeem. Geen wonder dat veel IT-managers zeggen dat het moderniseren van een kernsysteem aanvoelt als een open-hart operatie. Het is de meest stressvolle en kostbare uitdaging waar veel organisaties voor staan.

Thinkwise vindt dat deze situatie moet veranderen. Dat softwarebedrijven meer voor hun klanten moeten gaan doen. Veel meer. Daarom is Thinkwise de eerste softwareleverancier die garandeert dat legacy kernsoftware binnen 12 maanden wordt vervangen. Om IT-managers en hun organisaties zekerheid te bieden in plaats van vage beloftes.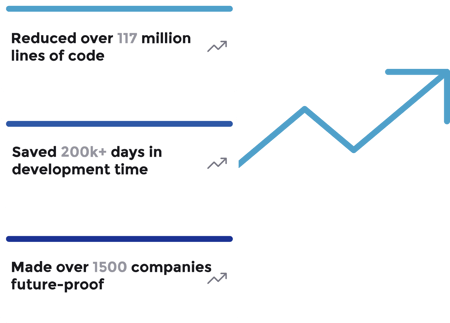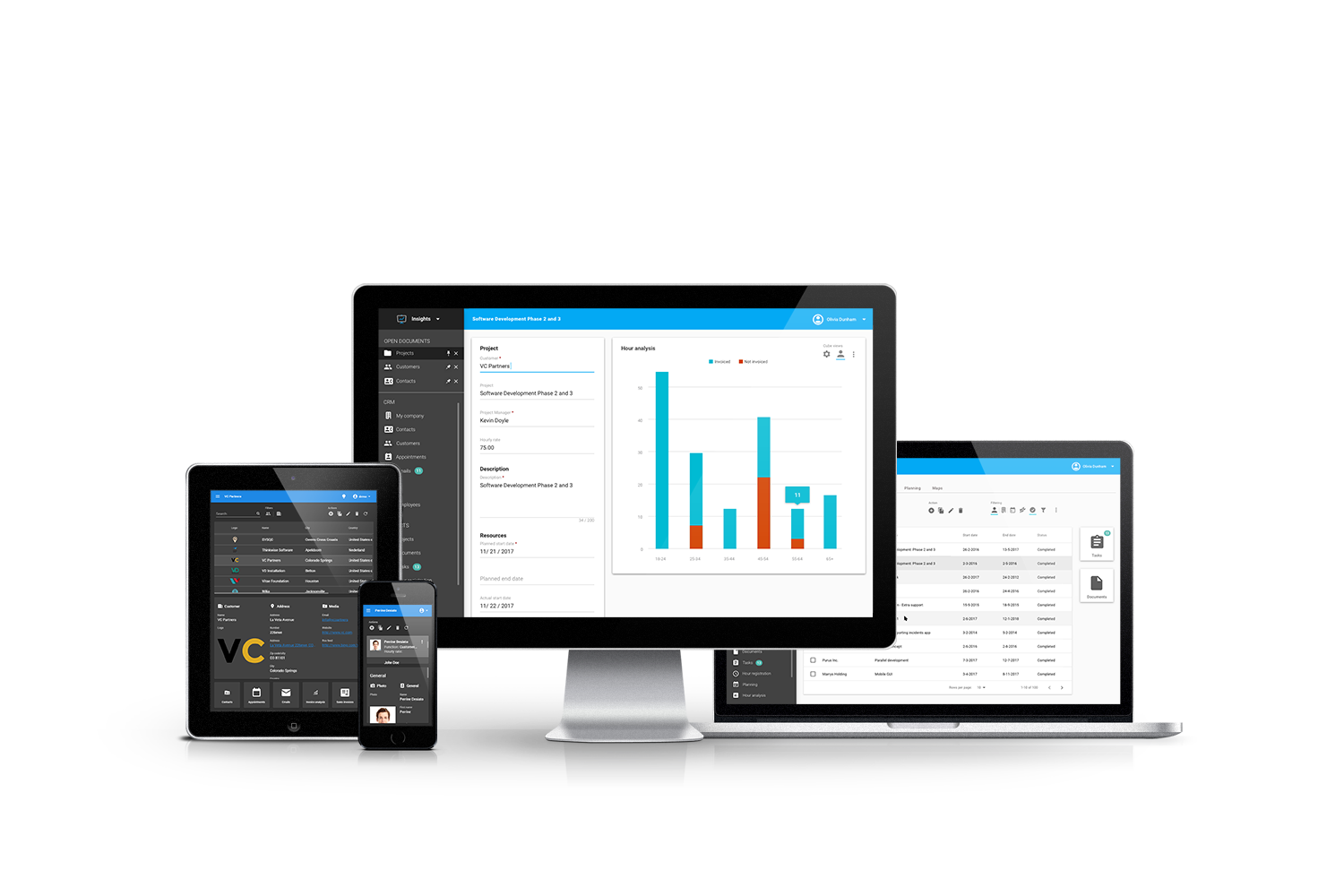 HOE WE DIT KUNNEN DOEN
Een unieke agile aanpak voor de ontwikkeling van kernapplicaties: Act Wise
Een van de kerndoelen in Act Wise is het focussen op het realiseren van Minimum Viable Products (MVP's) in plaats van het in één keer projectmatig opleveren van complete softwareversies of producten. De focus moet dus niet liggen op het moderniseren van een bepaalde afdeling of een specifieke softwaremodule. De ontwikkeling moet juist draaien om het oplossen van specifieke zakelijke behoeftes en knelpunten, in volgorde van prioriteit. Dit zijn meestal beperkingen die bedrijfsgroei in de weg staan en waarvan de hele organisatie profiteert als ze opgelost worden.
In het onwaarschijnlijke geval dat het je niet lukt om je software binnen 12 maanden af te hebben, krijg je de licentiekosten van het volledige eerste jaar terugbetaald.
Voorwaarden zijn van toepassing, lees het Facts & Conditions document voor meer info!
Jouw legacy kernsysteem vervangen binnen 12 maanden
Agile aanpak met unieke Act Wise-methodologie
Werk met het snelste low-code platform voor kernsystemen
LET'S TALK
Wil je meer weten over onze garantie?
Misschien op ons aanbod ingaan? Laat het ons weten door het onderstaande formulier in te vullen.

We nemen binnen 1 werkdag contact met u op!