PROFESSIONAL SERVICES
Low-Code for professional service providers
Service-oriented companies are facing fierce competition and disruption. Online platforms and AI are rapidly gaining ground. Business processes that don't align with customers' expectations result in unsatisfied clients. Outdated core systems are quickly becoming a drag on innovation. Applications built with the Thinkwise low-code platform never become obsolete because they are easily adaptable and independent of the technology they are deployed on. This makes working with legacy core systems a thing of the past.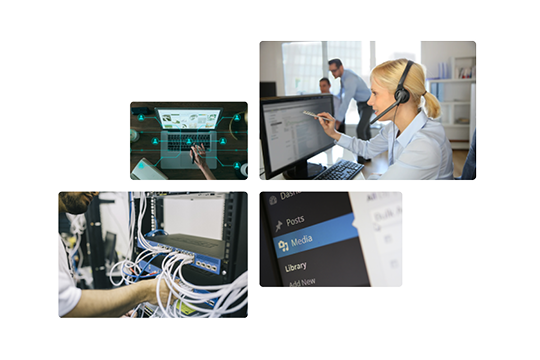 BUSINESS BENEFITS
Innovation driven mindset: Low-Code for professional service providers
In professional services, innovation is more important than ever. A strong vision, focused on matching supply and demand, can enable strong differentiation from other providers. With the Thinkwise low-code platform, you can translate this vision into your own unique processes. AI is becoming increasingly common in the professional services industry, so it' s good to know that this technology is already integrated into the platform.
The ability to model processes completely as you see fit as a kind of digital twin of your company immediately puts you at a great advantage over industry peers. There is a good reason why we regularly receive a request from customers to skip their industry for the time being!
A unique feature is the Thinkwise Upcycler, a tool that lets you automatically transfer legacy applications to the low-code platform. This provides a jumpstart in the project saving up to 50 percent of the development time. The Upcycler supports the modernization of over 30 legacy technologies.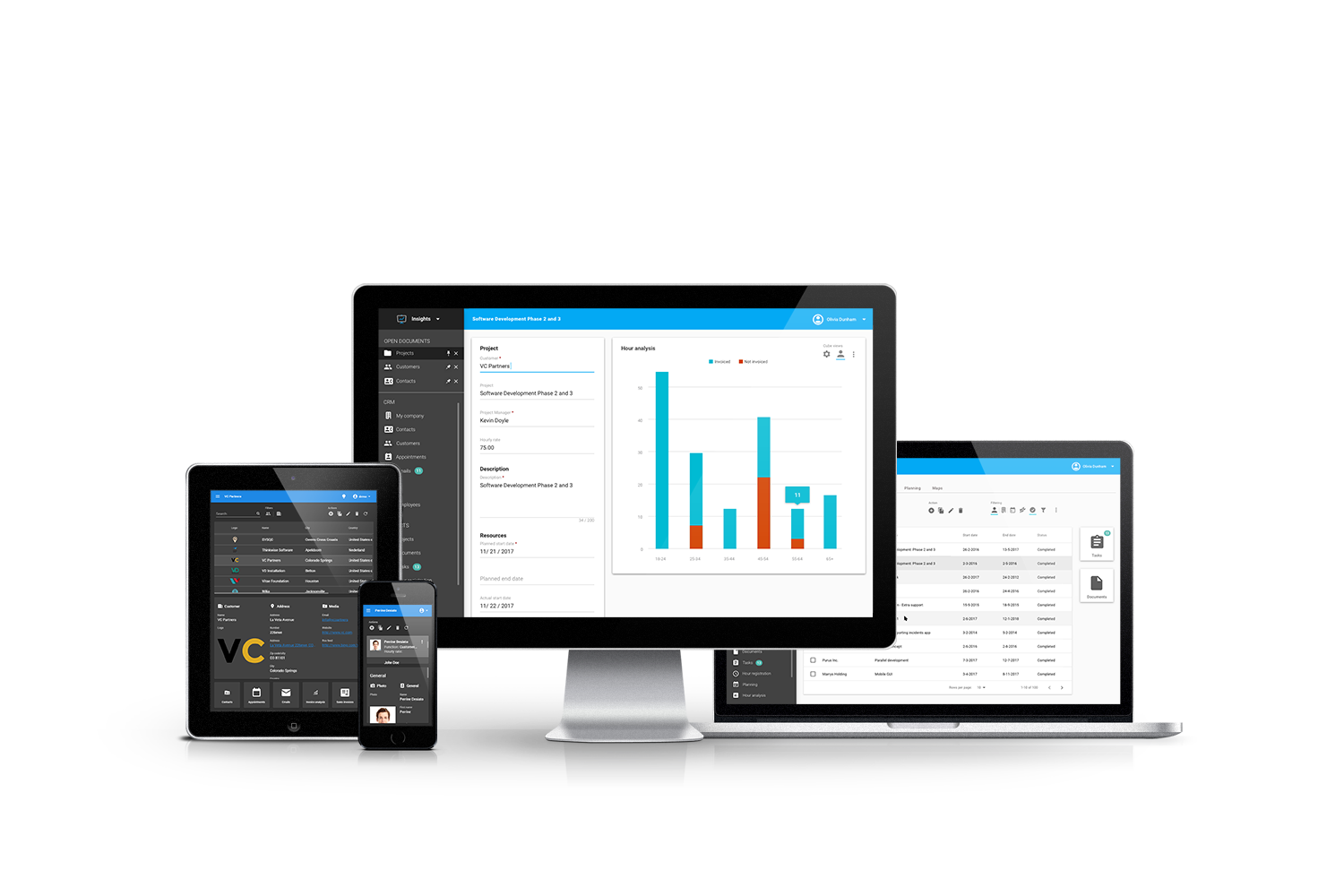 1000+ Excel and Access files replaced
Convert over 30 legacy technologies
Used globally in 40+ languages
Model your own professional services software
Model comprehensive enterprise applications.
Perfect fit with your business processes.
Minimal technical knowledge required.
UPCOMING EVENT
Thinkwise Platform Experience
During our acclaimed Platform Experiences we'll give you a step-by-step demonstration of how an application is modeled with the Thinkwise Low-Code Platform.
LEARN MORE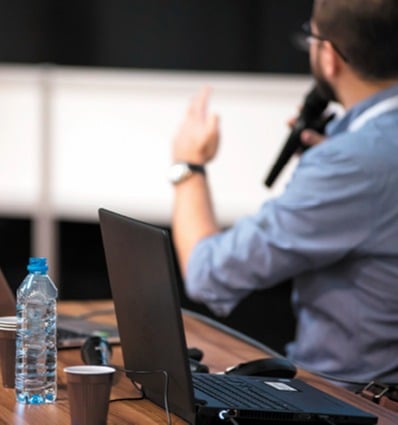 The #1 low-code platform for core systems