GOVERNMENT
Low-Code for local and national government
Rising turnaround times when it comes to implementing new requirements, laws or regulations? All the budget going to maintenance instead of innovation? Tired of cumbersome software solutions and always being dependent on the same vendors? Time for a new direction.

Discover Thinkwise, a low-code platform, suited for the government.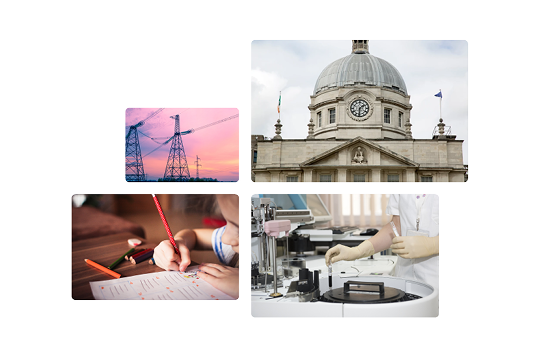 BENEFITS FOR YOUR ORGANIZATION
New times call for a new paradigm: low-code for local and national government
Many municipalities, healthcare- and government agencies use software solutions from a small group of large IT consultancy firms. Requests for improvement are hardly ever taken up and the software is too extensive, complex and expensive. Unfortunately, they do not have much choice. Meanwhile, case-oriented workflows are becoming increasingly important and both employees and citizens expect an increasingly modern IT environment.

New times call for a new paradigm: low-code. Putting you back in the driving seat instead of your vendors. Thinkwise offers a unique Upcycler, a tool that can automatically import legacy applications to the low-code platform, including data, for a rapid jump start.
In addition, Thinkwise operates at a higher level of abstraction which, according to benchmark agencies such as QSM Europe, leads to the highest productivity in the entire low-code market. Applications built on the platform also never become technologically obsolete again, thanks to a complete independence of technology.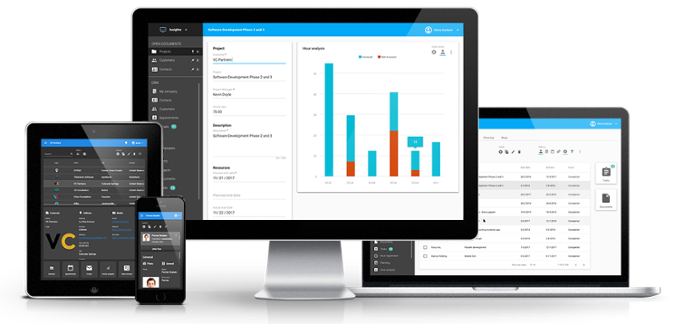 100+ municipalities work with Thinkwise
Over 7 million citizens served
6000 primary schools supported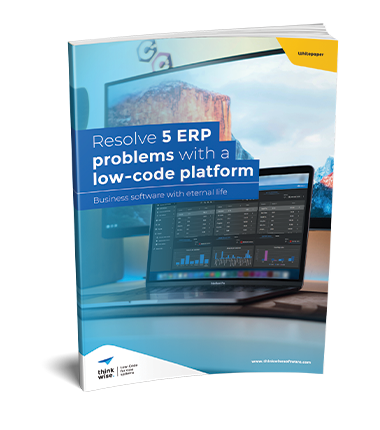 Get our free whitepaper on how to solve 5 traditional ERP problems with low-code!
Model your own
government software
Design comprehensive, case-oriented government applications.
Perfect fit with policies and processes.
Minimal technical knowledge required.
UPCOMING EVENT
Thinkwise Platform Experience
During our acclaimed Platform Experiences we'll give you a step-by-step demonstration of how an application is modeled with the Thinkwise Low-Code Platform.
LEARN MORE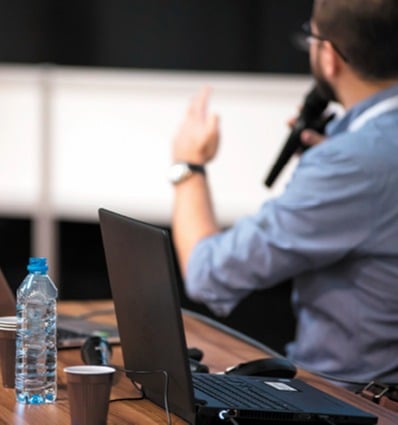 The #1 low-code platform for core systems